Boutique Assistant in fashion Jewellery
Daily Tasks
Stock taking, Boutique visits to assess sales and requirement of more stock, website updating, setting up monthly plan for production and report, checking stocks and balances
Skills gained
Applicant can get to see the inside management of a production house, how stock is managed, how to keep up correspondences between production unit and boutiques that sell the product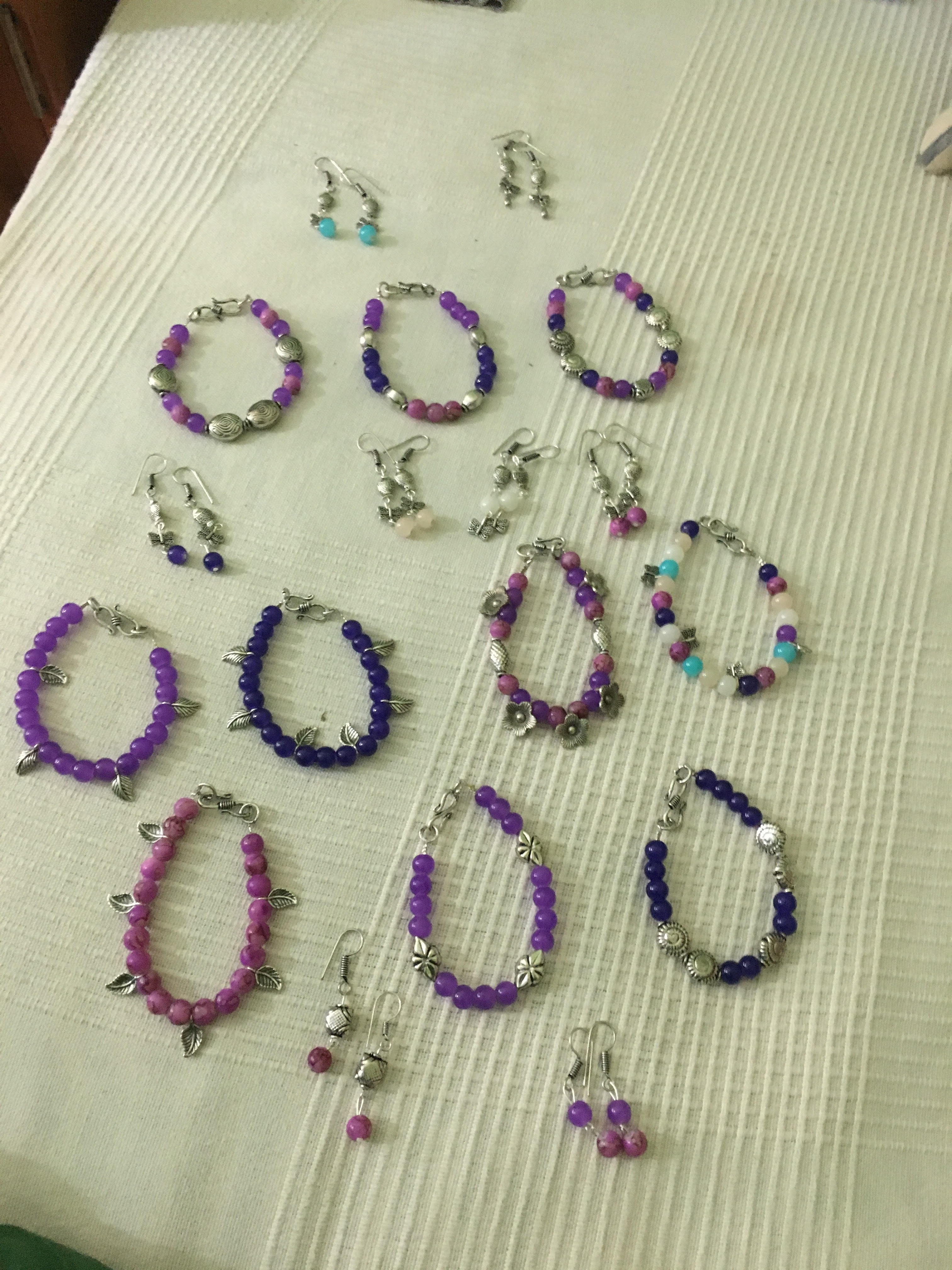 Opportunity Description
Context or the need 
House of Harmony  products are very appealing and need a push to reach its true potential
For more information click on House of Harmony
Position and Role of the Volunteer
To assist in managing the product lines of House of Harmony.
Goal & expected outcome 
The goals will be set department wise into a clear set of routines.
Conditions & Support
Volunteer contribution to Auroville will be covered.
Morning hours 9am -12.30pm
Afternoon hours 2pm - 5pm
Prerequisites
Any degree, in specific office management courses would be appreciable. To be able to speak, read and write English – to manage correspondences with customers and to write reports of stock, monthly reports etc.Tamil speaking is additional qualification.
Number of volunteers needed: 1