Daily Tasks
Garden preparation and maintenance, harvesting and food delivery. Weeding, mulching, making compost. Food processing. Seed gathering. Website work, if interested.
Skills gained
Learn the practice of garden preparation, harvesting and tropical gardening practices, as well as the use of EM (Effective Micro-organisms) Technology. Get an insight into food processing.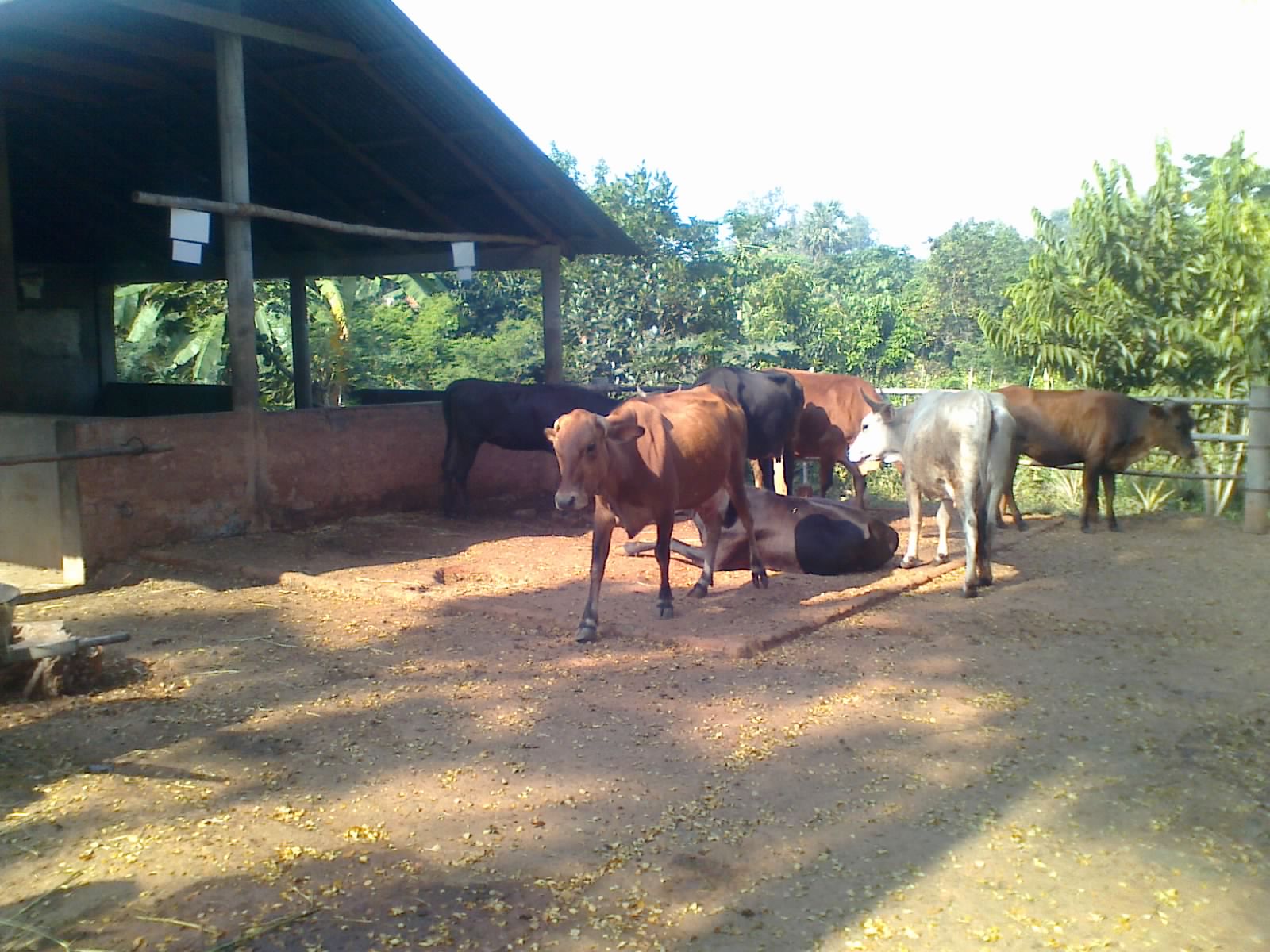 Opportunity Description
Conditions and practical details:
Lodging is provided. A kitchen is available for cooking.
Timings are flexible. 
Duration:
Minimum duration is 2 months that can be extended. (Non-Indians must be aware of the visa conditions- see our visa pages).
Morning hours 8.00 to 12.00, Monday to Friday.
Afternoon hours 14.00 to 16.30, Monday to Friday.
Prerequisites
Strong motivation and goodwill. Any language is workable.
Number of volunteers needed: 3