Daily Tasks
Maintain 16 acres of land (cutting the bushes, organizing and beautifying the garden, maintaining the kitchen garden); Painting & maintaining the buildings; work on the collective organization of the community and the accommodation of guests.
Skills gained
This position is an opportunity to reflect and understand what it requires to create and maintain a living community.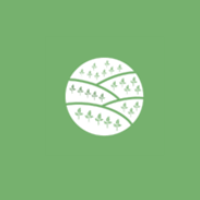 Opportunity Description
Conditions:
The volunteer is invited to live in a house within the community for at least 5 months, for which we ask a contribution of 3000 Rs per month and a commitment to maintain the house. A couple is welcome.
Morning hours 7.30am 11am
Afternoon hours 3pm 6pm
Prerequisites
Skills to work with the vegetation, maintain the kitchen garden and cook |Practical, autonomous and innovative ("handy man")||Endurance and perseverance |Lightness, sense of humour|Sociable, open-minded, and dedicated
Number of volunteers needed: 2