Daily Tasks
The Junior Sales Manager will make a short assessment of the market situation, then design the adapted sales strategy (inclmarket identification, pricing and sales offers, …) and finally test and implement the strategy. He/she will work with the Communication Project Manager to adapt the communication supports accordingly and will also implement the minimum sales administration process (customer database and follow up, …).The internship will first concentrate on the Auroville and Pondicherry region, as well as on the 'online" market.
Skills gained
You get to start a new sales business in full respect of Aqua Dyn's values. You'll learn how to launch an innovative product on the market: incl. sales speech construction, sales administration, sales objectives monitoring, sales online, etc. Opportunity to learn about the cutting-edge water technology in a unique Auroville Unit and learn about life in South India.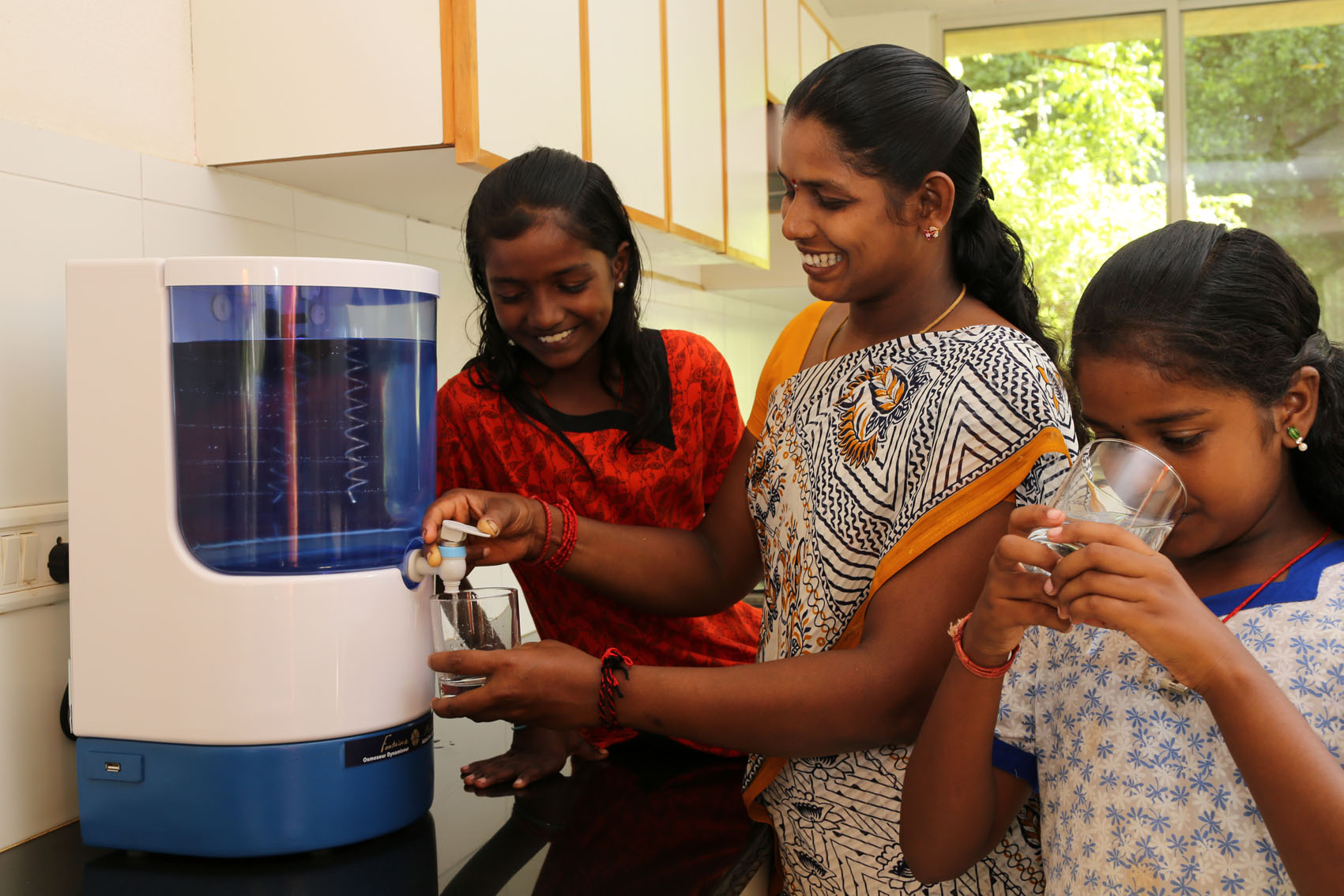 Opportunity Description
 Context of the need
Further to several years of passive presence on the Indian market, Aqua Dyn is willing to organize a structured sales organization to boost its sales and enable the proper development of the company and its social mission.
A successful mission, including good sales performances, could naturally lead to a job offer at the end of the internship/volunteering either in Auroville, Pondicherry or Chennai.
Goals & role of the volunteer
The Junior Sales Manager will play a key role in starting the implementation of Aqua Dyn Auroville sales organization.
Conditions
Volunteer contribution to Auroville will be covered by Aqua Dyn
Tea offered at the office.
Aqua Dyn Auroville is happy to provide a letter of Acceptance and a Certificate of Participation at the end of the mission.
Morning hours 10:00am – 1:00pm
Afternoon hours 3:30pm-6:30pm
Prerequisites
Master degree level compulsory in Sales, Business, or Communication. Excellent communication skill in English(compulsory) with a good ability to interact with people. Start-upper spirit; eager to go on field to sell a unique but complex water solution in the respect of the company's core values to generate revenue that will also finance humanitarian projects. Ability to work in an international team. Autonomous, dynamic, with a solid solution-finder spirit. Previous experience in sales for water, wellbeing, or health product is a plus. Male or female are welcome for this position.
Number of volunteers needed: 1