Conservation and preservation of the Tropical Dry Evergreen Forest ; Ecological Landscaping ; Eco restoration ; Sustainable design
History & Today's organization
The Auroville Botanical Garden was initiated in August 2000 on an 50 acres empty piece of land, devoid of vegetation. Since its establishment the site is developing into a garden that celebrates the diversity of the plant kingdom. It has become a field for field for research in environmentally sustainable approaches to land management as well as a center for environmental education for local school children.  
Botanical Garden has created Botanical Services, a unit which engages in bringing ecologically sustainable solutions to the commercial, private and government sectors in the fields of landscape design, architectural design, and garden product design. It is a development that has synthesized much of Auroville's past experience into a living example of how to create beauty in an ecologically and environmentally sustainable manner. 
Vision & Missions
Conservation and preservation of the Tropical Dry Evergreen Forest (TDEF) is the Botanical Garden's mission.
Through educational programs, Botanical Garden aims at awakening local school children's concern for environmental issues, specifically the protection of indigenous species. These programs aim at creating a model to be replicated in other educational centers. 
Team
The team comprises around 15 Aurovilians, 25 local staff and a fluctuating population of volunteers (normally around 10 people).  
Location:Botanical Garden, Auroville 605 101 Tamil Nadu, India
Opportunities at Botanical Garden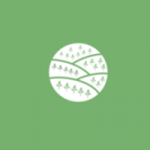 Daily tasks:
The landscape design work will be mostly making use of Autocad and Landscaping 3D softwares . The volunteer will interact with a team of experts to bring together various landscaping projects.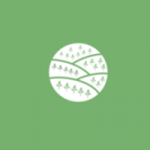 Daily tasks:
Create art works or permanent installations with natural materials found within the Botanical gardens or around Auroville. The works will interact with the visitors of the garden, aiming to have a certain environmental education value. The artworks will represent a link between ecology, education and art.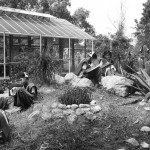 Daily tasks:
Undertake the whole development of gardens and landscape products. First stage of conceptual design : study ideas, develop design briefs ; In a technical development stage: develop prototypes, evaluation of costs, source materials. In a final presentation stage : develop visuals for discussion with the team, followed by a formal visual presentation of the final product to include in a catalogue.
Workshops & Training
No Workshops & Training Found