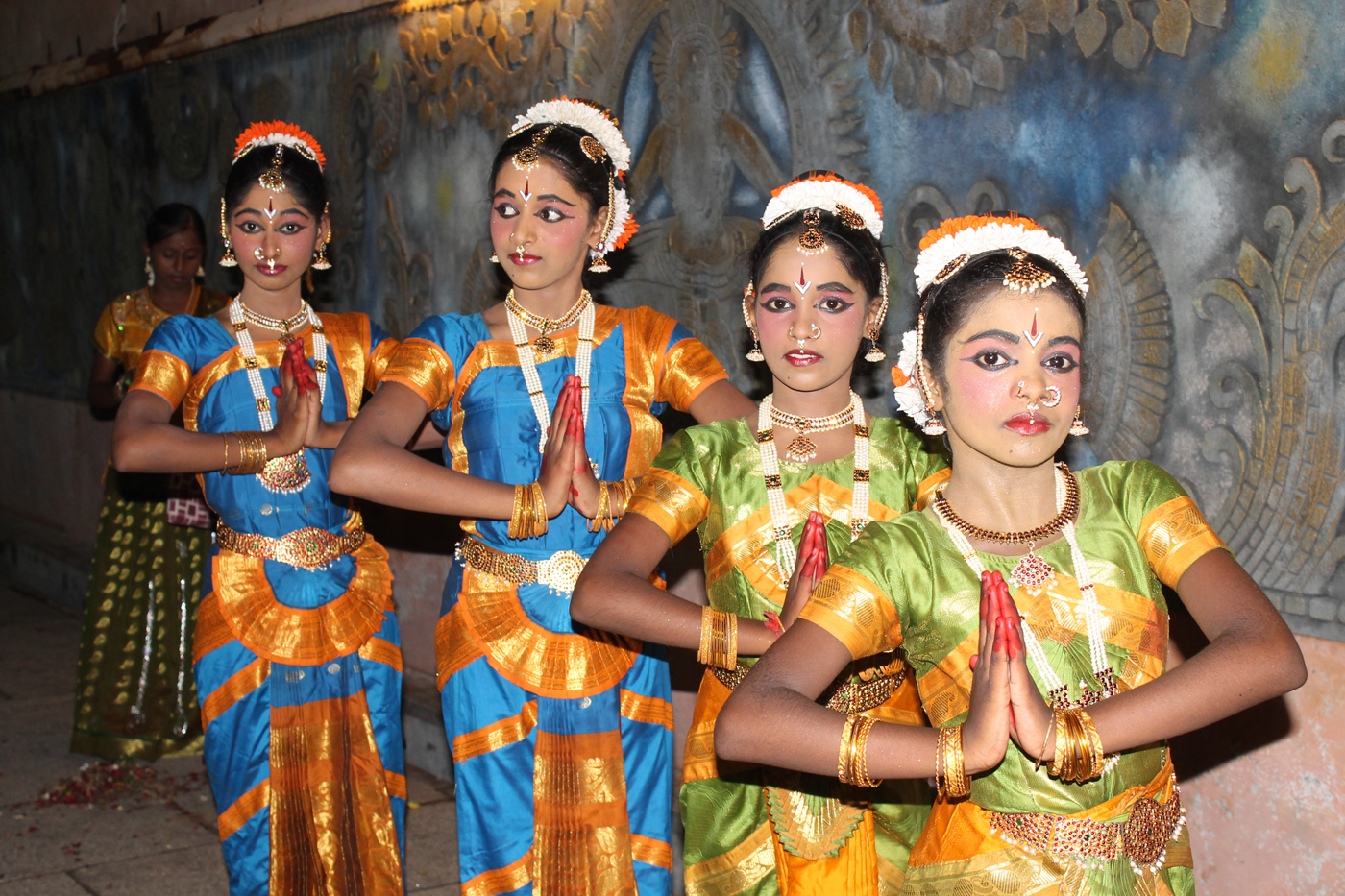 History and today's organisation.
Mohanam was officially incepted in 2001 under Village Action Trust.
Mohanam is a bridge between Auroville and its surrounding villages; it strives to keep alive the local rural tamil cultural heritage. Mohanam wants to be a youthful, vibrant community centre that helps to revitalize the rich village traditions of Tamil Nadu. We believe that in the rush towards modernization it is important to recognize and appreciate our past and its potential to function as a foundation for building a brighter future for all, one where the divine force within each one of us may unfold.
The name Mohanam comes from one of the most harmonious ragas of Classical Indian Music, a raga being a musical melody material aimed at creating a certain mood and state of mind. The Mohanam raga evokes the power of fulfillment of our aspiration for beauty and harmony.
For more information please click www.mohanam.org
Vision and Missions
To act as a bridge between Auroville and its surrounding villages and to keep alive the local rural Tamil cultural heritage  
Leaders & Team
P. Balasundhram (Aurovillian), Manohar Fedele (Aurovillian).
Coordinator & In charge of Volunteer: Anand Baskar, Balaji
Opportunities at MOHANAM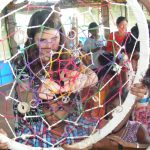 Daily tasks:
Learn about the activities of Mohanam. Understand the events that can be created under the guidance of the Mohanam team. Discuss the objective of event with the team viz team building, community engagement, promoting to outsiders, social media presence, fund raising etc. Engage with the performers, artist, organisers of activity. Engage with community for implementing the event.