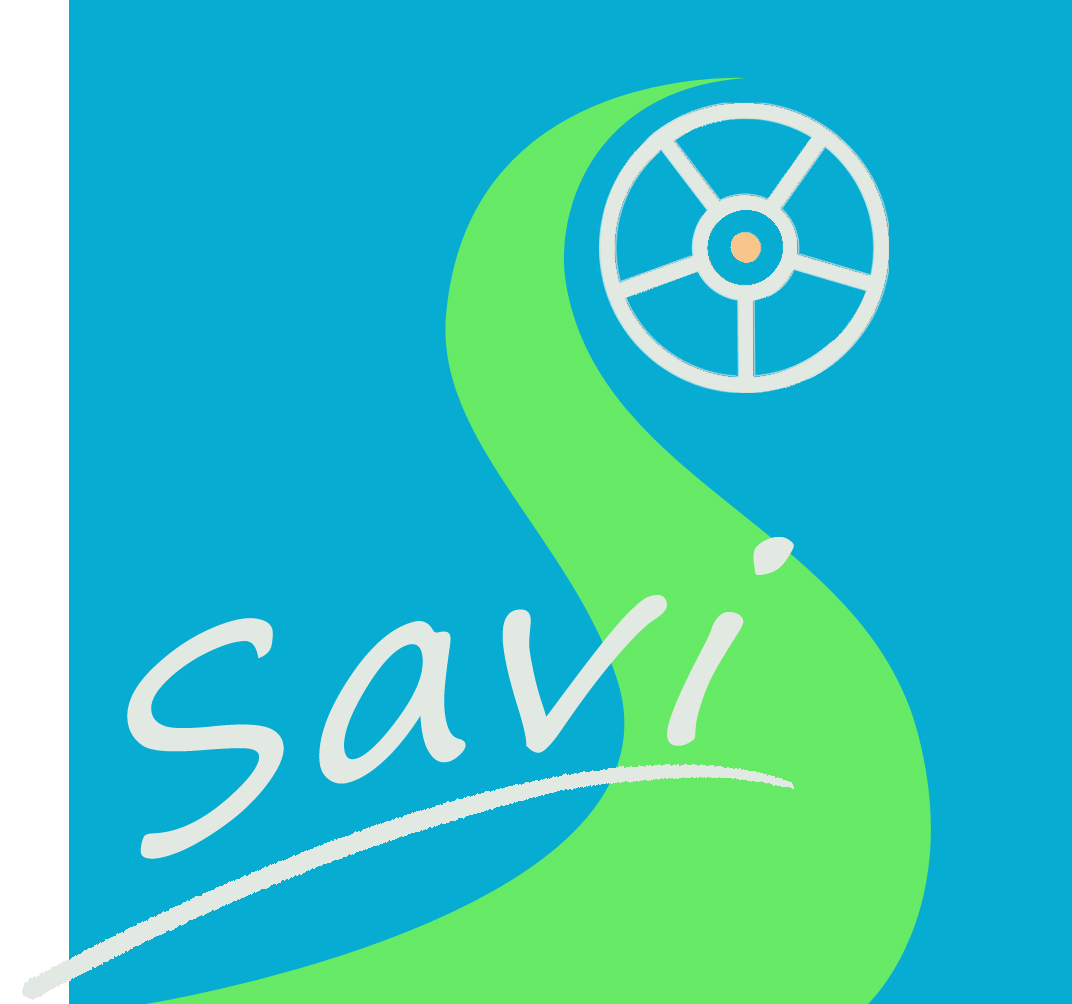 Web Specialist
Savi is looking for a web programmer to work on this website. 
Status of this website
This website is actually a tool that is used by the Savi team to organize a part of their work: Connect volunteers with Auroville Units.
The frontend is what you are seeing right now. It's the publication of our data. In the Dashboard (or backend) we organize volunteer-, opportunity-, organizational and mentor- information. It is built on top of a WordPress framework.
We are using it a few years now, every few months adding new features and improvements. But there remain some issues that become more urgent with every month passing:
New insights have resulted in new ideas that could improve the website
Due to changing regulations, notably the Visa regulations, we have to constantly change our work flow and the web tool as well
The visual design and the user experience design of the website was done by technicians. We would like the help of a more visually oriented person to help improve the design
For all three items we need assistance. Our in house developer is an experienced developer, but the time he can spend on the improvements is limited.
Daily tasks
You would work together with our in-house programmer, defining test procedures, code-testing and user-test, solving bugs, programming new features for our website. Minimum duration 3 months, longer involvement appreciated.  You would be part of our wonderful 7 members team.

Skills needed
Any help is welcome, any experience in one of the following fields would qualify you for this volunteering position:
HTML/CSS/JavaScript
PHP Programming
WordPress Programming
WordPress administration
Web Design
If you have any of these skills, please get in touch. You can do that by opening a profile (currently only for Indian residents), by sending us a message using the contact form or by sending us an email.
Skills gained
Under the supervision of our experienced programmer, you could improve your technical skills on a complex WordPress application. We'd be happy to learn from you if you bring any knowledge on tools and programming techniques.
See also: http://auroville-learning.net/av_opportunity/web-specialist/