Daily Tasks
Developing a website is the main part of the job. The "embryo" of this website has already been created at Auroorchard.org in Joomla environment. The job includes adaptations of the structure of the website ( choosing a better theme, creating menus, forms, adding plugins, etc) as well as editing contents. The volunteer will also sometimes take part in some activities of the farm with the aim to really understand the techniques we are using. Take photos and make short videos. Classify photos.
Skills gained
Opportunity to learn some organic farming and participate in the day to day of the farm.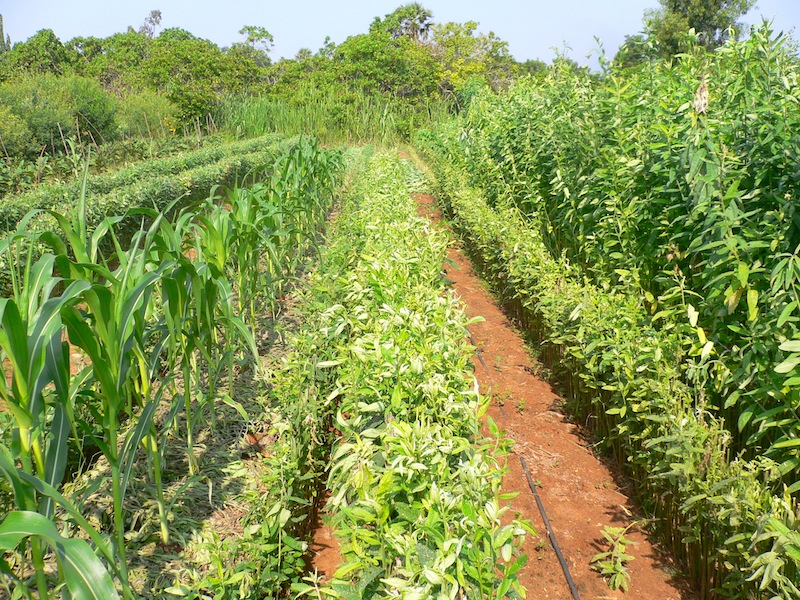 Opportunity Description
Context of the need: 
AuroOrchad is an organic Farm.
We want to create a website in order to share and document our practices and make them available to people interested.  We also want to help people interact with the farm, be they customers buying vegetables, or potential volunteers.
Goal & expected outcome to achieve:
Create a website for the farm where we can explain in detail the different techniques we are using.
Position and role of the volunteer :
The volunteer will work independently but she/he will also participate in the farm activity to have a hands-on experience and mingle with the other volunteers.
Conditions and practical details:
Snack, lemon juice, and fruits, will be provided.
Duration:
Minimum duration is 4 months that can be further extended. (Non-Indians must be aware of the visa conditions- see our visa pages).
Morning hours 8.00 to 12.00, Monday to Friday.
Afternoon hours Computer work from home or a webcafe.
Prerequisites
Practical person and good communicator; the person needs to be able to transmit in a pedagogical and educational way the organic techniques we are using in the farm. Interested in farming and ecological practices. Autonomous and with initiative.
Number of volunteers needed: 2