Construction supervision assistant-Auroyali
Daily Tasks
To be on the construction site. Help to organize and supervise the work. Quality control. Daily report of the work done.
Skills gained
Learn how to use the mud technology in construction. Working team experience. Being in touch with Tamil culture.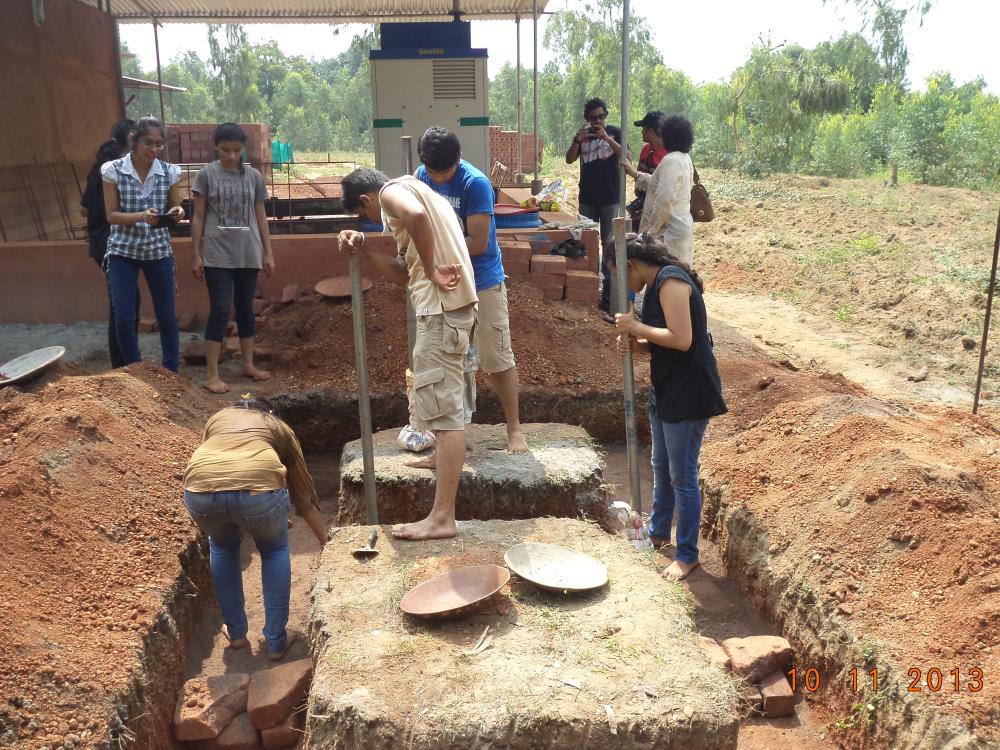 Opportunity Description
Context of the need:
Auroyali  provides products and services in construction as well as solar energy systems and works to manifest a new conciousness in the field of construction. It specializes in the construction of mud blocks CSEB (Compressed an Stabilized Earth Blocks) for cost effective construction.
Auroyali is not a business of competition but collaboration, we give ecological construction support and also we can provide consultations and equipment for solar panels and solar power products.
Position and role of the volunteer:
The volunteer will be part of our team, helping with the supervision and organization of the work in the construction site.
Conditions and practical details:
Tea and lunch will be provided on working days.
Transport will be facilitated. 
Morning hours 9.00 to 12.30 pm, Monday to Friday.
Afternoon hours 1.30 to 5.00 pm, Monday to Friday.
Prerequisites
Engineer or architect student. Person interested in construction. Able to read the plan and execute the work.
Number of volunteers needed: 1