Develop Nursery for Forest Restoration
Daily Tasks
filling bags, weeding, moving seedlings around, transplanting seedlings, occasionally seed collecting, and on some occasions forest work, mostly fencing the sanctuary.
Skills gained
nursery management, tropical reforestation concepts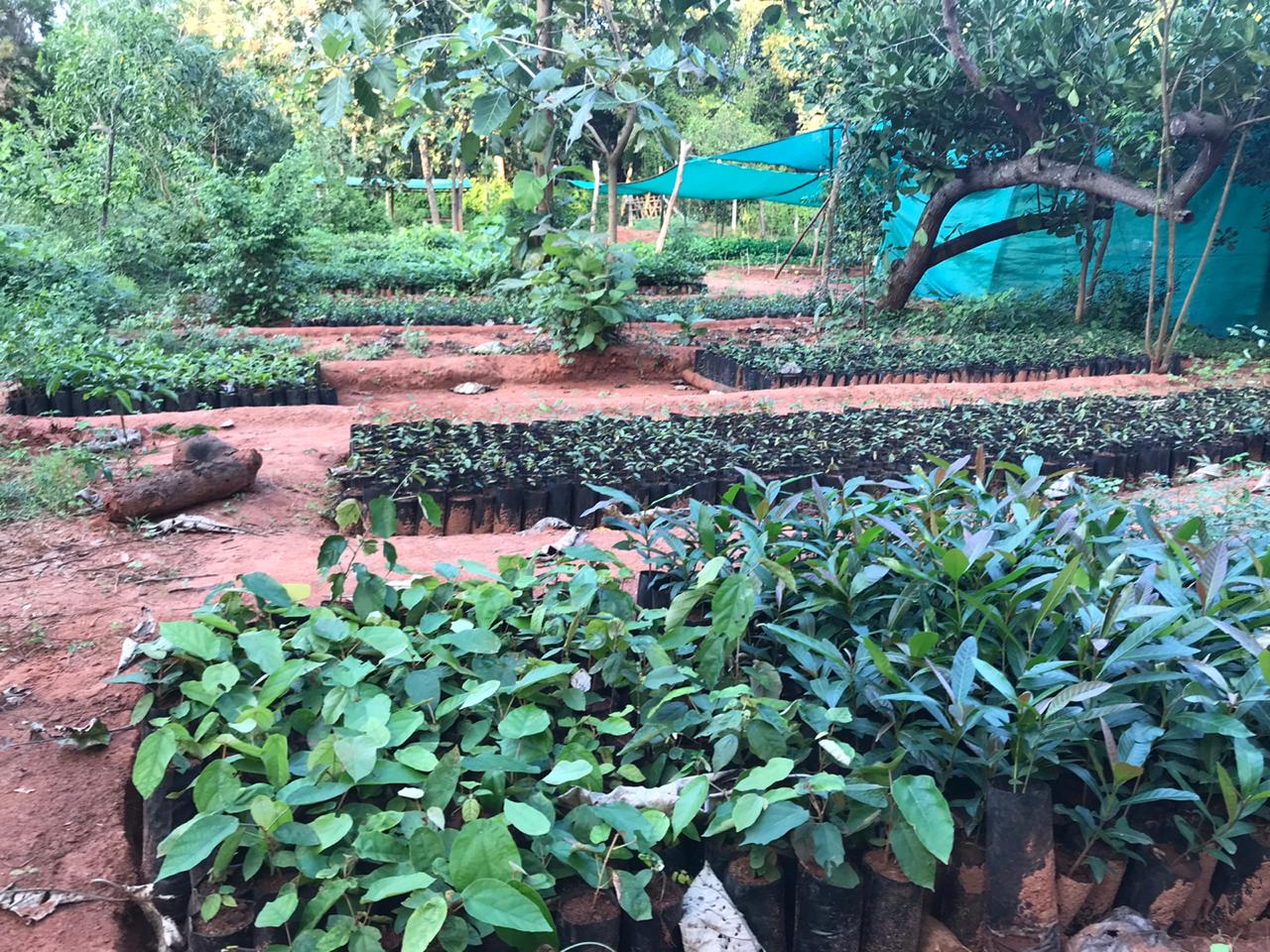 Opportunity Description
Context or the Need
All those who are interested in helping us address the ecological and climatic cataclysm in which we find ourselves today by creating a microclimate over Auroville and safeguarding vital germplasm which is fast disappearing in the forest tracts of the peninsula, are heartily welcomed to join the NFA Evergreen Nursery in Fertile Field Forest. Training can be provided to those most keen, theoretical as well as practical.
Role & Expected Goals of Volunteer
help with seeds, saplings for Forestation purposes.Help in the work, and to provide training in the field of forest ecology to those most interested
Conditions
Tea will be provided
Morning hours 8am -12pm
Afternoon hours
Prerequisites
Love of plants is all that is expected