No organisation specified
Daily Tasks
Learn about the activities of Mohanam. Understand the events that can be created under the guidance of the Mohanam team. Discuss the objective of event with the team viz team building, community engagement, promoting to outsiders, social media presence, fund raising etc. Engage with the performers, artist, organisers of activity. Engage with community for implementing the event.
Skills gained
Through their work, Volunteers will gain theoretical as well as practical knowledge of organizing event.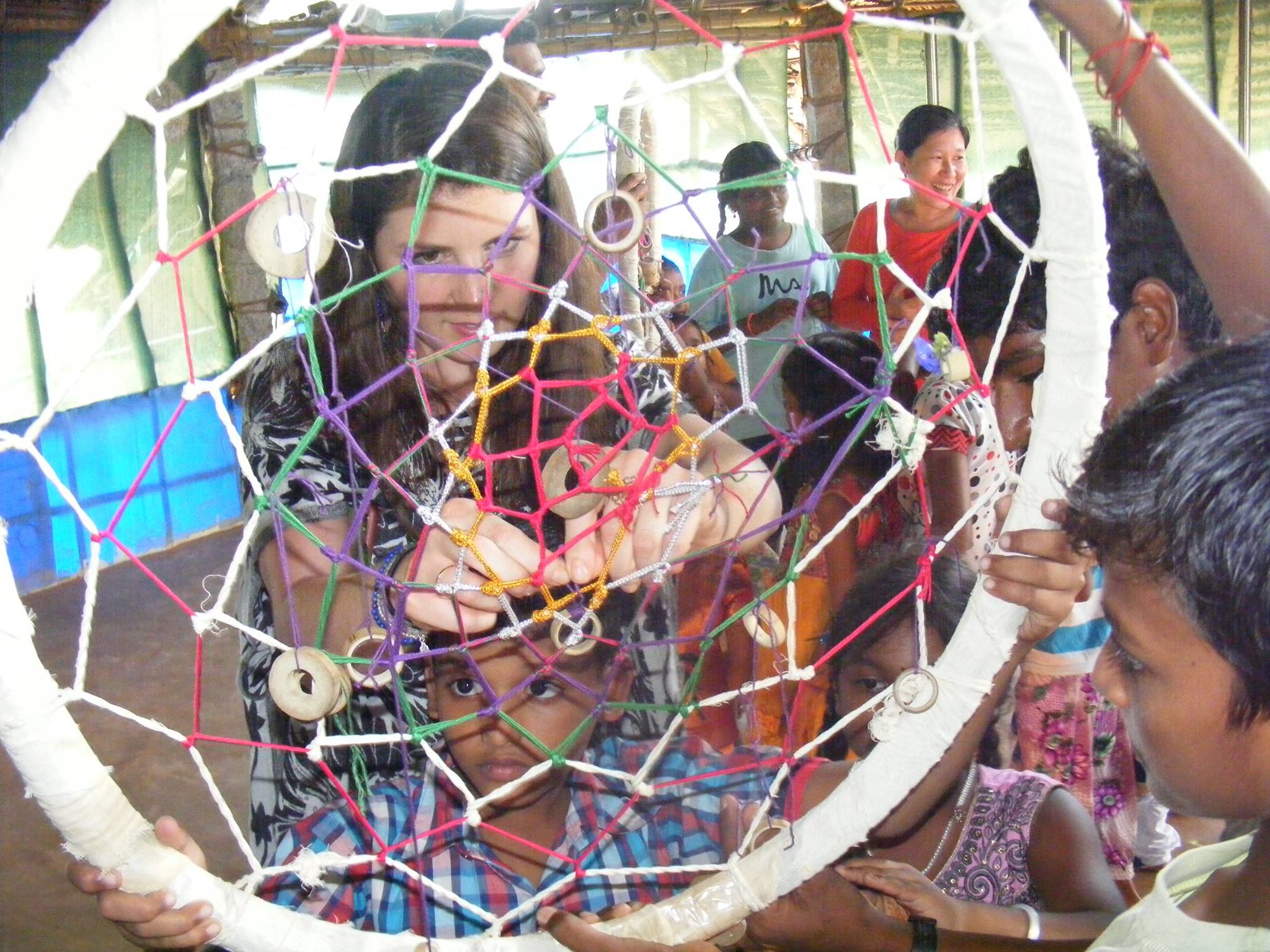 Opportunity Description
Context or the Need
Mohanam Village Heritage Centre offers opportunity for students from Event Management  background as well as professionals to learn, grow and help in our projects, by joining our Mohanam volunteer community.


Role  of Volunteer
Volunteers & Interns will get proper guidance from the Mohanam team and will get an opportunity to develop and create events .
Expected Goals of Volunteer
Every volunteer will be assigned an individual project or a team project depending on the current requirement, to be finished in given period of time.
Conditions & practical details
Volunteer can approach and communicate with our volunteer communications coordinator /supervisor for help with the projects.
For further clarifications of the Mohanam volunteer community, please go our Mohanam volunteer program available on our Mohanam website.
https://www.mohanam.org/
Morning hours 8.30 am to 12.30 pm
Afternoon hours 1.30pm to 5pm
Prerequisites
Interest in creating events and some background of Event Management.
Number of volunteers needed: 2