Integral Yoga Facilitator for Kids
Daily Tasks
The volunteer will prepare an integral yoga course adapted to children of 11- 12 years for a group of 15 students. The course will have a practical and a theoretical part so the students can evolve in their level of consciousness and get familiar with Sri Aurobindo and the Mother teachings.
Skills gained
This is an opportunity to build relationships with our school children and immerse in the life of the village. The volunteer will also be immersed in Sri Aurobindo's philosophy, and reflect on the consciousness of sharing knowledge.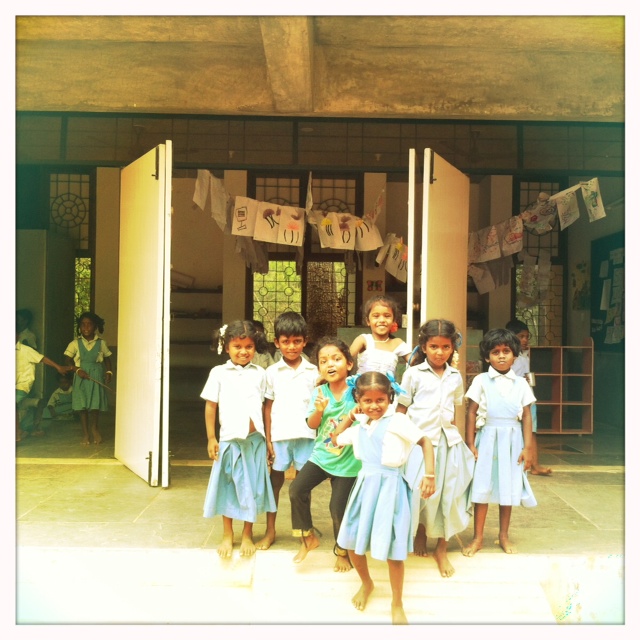 Opportunity Description
Conditions and practical details:
Lunch and tea will be provided on working days.
Duration:
Minimum duration is 3 months but ideally the volunteer will stay the full school year, June to end of April. (Non-Indians must be aware of the visa conditions- see our visa pages).
Morning hours 8.30 to 12.30, Monday to Friday. (Timing is flexible)
Afternoon hours
Prerequisites
Good will and enthusiasm. Patience and autonomy. Willing to be with children. Open to use a computer in the process of teaching. Teaching experience. Knowledge about Sri Aurobindo and the Mother philosophy.
Number of volunteers needed: 1