Daily Tasks
Tending to vegetable garden, harvesting fruit, planting. Occasional delivery of vegetables to the city area may be needed.
Skills gained
The volunteer will have a wide exposure to our ecological and sustainable practices, an exposure to animals within our farm and horse corral. The volunteer will learn about horticulture.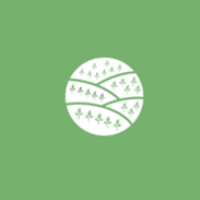 Opportunity Description
Lodging with fan is provided, it may be shared as it is only vacant in the low guest season. 
A collective kitchen space is available, with Wifi connection. 
Work is from Monday through Saturday.
Morning hours 8.30am 12pm
Afternoon hours
Prerequisites
A drivers license with moped driving skills is a plus.
Number of volunteers needed: 1