Fundraising Coordinator for sustainable projects
Daily Tasks
• Delivering a comprehensive fundraising strategy and work-plan; • Developing and deepening existing donor relationships; • Developing and maintaining a comprehensive fundraising database; • Coordinating with project leaders and scheduling their visits/interactions with potential donors • Coordinating communication with donors and funders; • Researching trusts, foundations, grants and CSR opportunities; • Coordinating funding and grant applications; • Keeping track of changing donor priorities.
Skills gained
The volunteer/ intern will work with diverse set of culture, and team of consultants with background in engineering, sociology, design and business management having a wide range of expertise in several areas.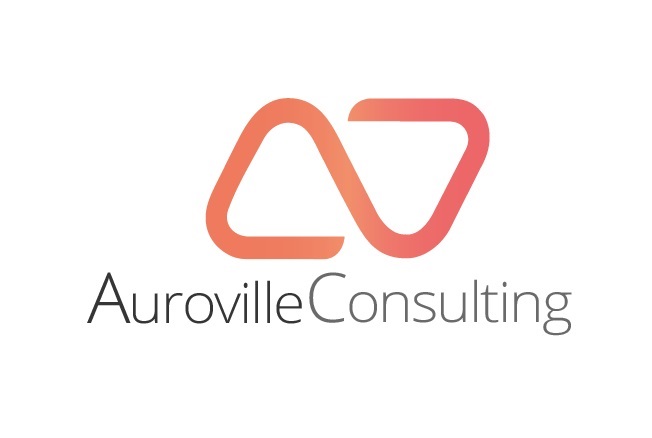 Opportunity Description
Context or the need 
Auroville Consulting provides strategic and integrated planning , project management, design and monitoring services in the domains of sustainable resource management (energy and water) and sustainable management practices. We are looking for committed individuals that have prior experience in fundraising and donor management and that can complement our existing team.
For more information click on Auroville Consulting
Visit our websites: http://www.aurovilleconsulting.com/; http://www.aurovilleretreat.org/; 
http://agpworkshops.com/
Position and Role of the Volunteer
The Fundraising Coordinator will be responsible for designing and implementing a multi-pronged fundraising strategy for projects related to ecological and human well- being.
Goal & expected outcome 
The volunteer/intern is invited to develop a diverse range of sustainable funding streams to support and expand various projects of the organisation, working in collaboration with the project leads and team members.
Conditions & Support
Following benefits will be provided to the candidate during first 3 months of probation period:
Lunch, Snacks and Beverages;
Auroville contribution;
 * Auroville stipend will be provided after the 3 months probation period.
Morning hours 9:00 a.m- 12:30 p.m
Afternoon hours 1:30 p.m- 5:00 p.m
Prerequisites
• Available for full time; • Willing to relocate to Auroville; • High level of social and emotional intelligence; • Experience in grant writing and fundraising; • High level of self-motivation; • Excellent English verbal and written communication skills; • Professionals from same or any other field but have relevant skills and interests; • individuals who are truly passionate and committed about sustainability and communication.
Number of volunteers needed: 1