Website content and report assistance
Daily Tasks
Manage content on the website. Collect information and update website content. Also, compile information in Excel database as reports for internal analysis.
Skills gained
Learn about Auroville and its units and the requirements, recruitment, mentorship of volunteers in Auroville. Improve ways to present information in a clear and practical way. Work with databases.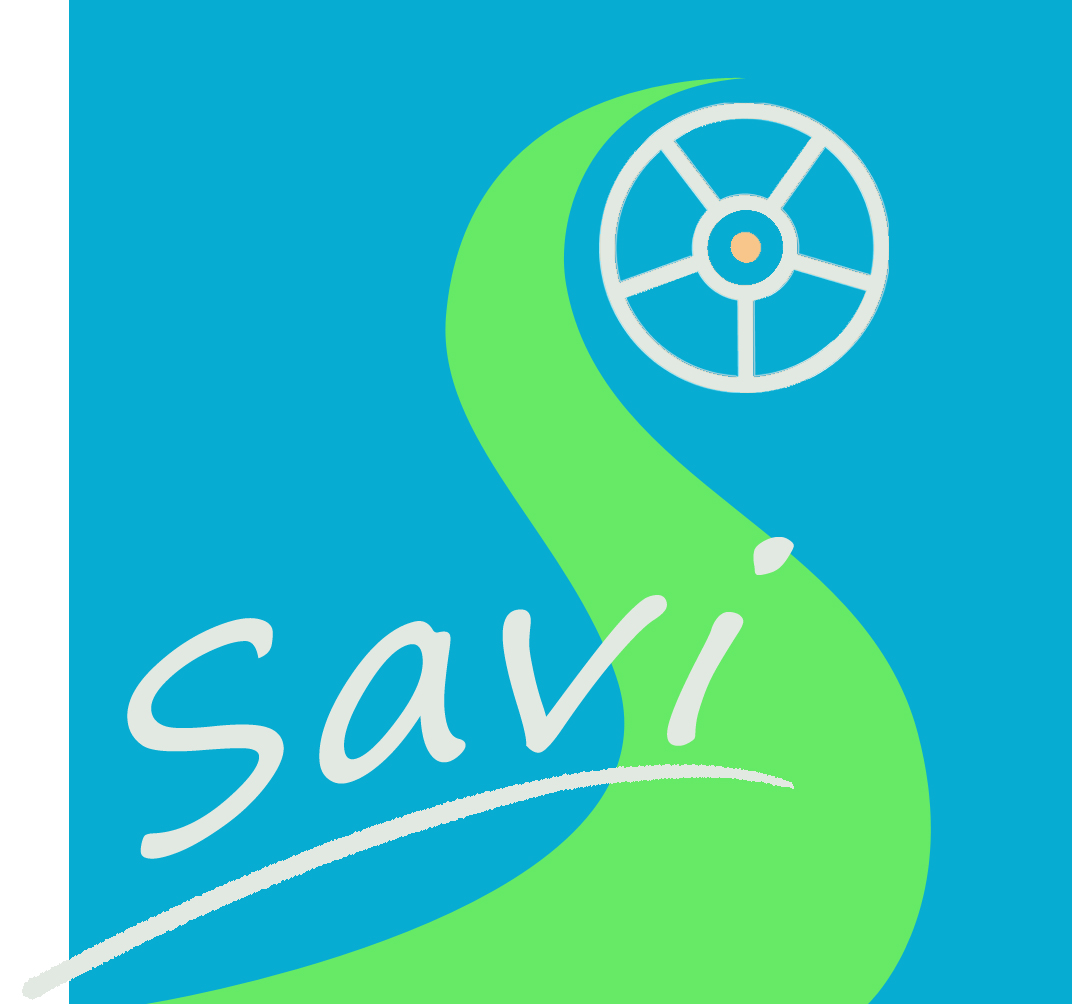 Opportunity Description
Context of the need:
Savi is a service that supports people who wish to engage in a voluntary assignment in Auroville.  We are also organizing the data /information about the current volunteers in Auroville. We would need volunteers to manage and update the information on our Website. 
Conditions and practical details:
Tea will be provided on working days and lunch at Solar Kitchen.
Savi will recommend some accommodation facilities (with affordable prices) which have been identified for our registered volunteers and students.
Duration:
Minimum duration is 2 months that can be further extended if there is the need.
Morning hours 9.00 am 12.30 pm, Monday to Friday.
Afternoon hours
Prerequisites
Knowledge of websites and word press format. Formation of reports in MS office excel or powerpoint presentation knowledge is required.
Number of volunteers needed: 1