Graphic Designer for sustainable projects
Daily Tasks
Brand strategy, logo design, and creative direction of brand materials; • Collaborate with project leads and team members and develop concepts, infographics, and layouts for reports and publications.
Skills gained
The volunteer/ intern will work with diverse set of culture, and team of consultants with background in engineering, sociology, design and business management having a wide range of expertise in several areas. A great opprtunity for freshers or recent graduates to learn and get insights into renewable energy and sustainable management practices.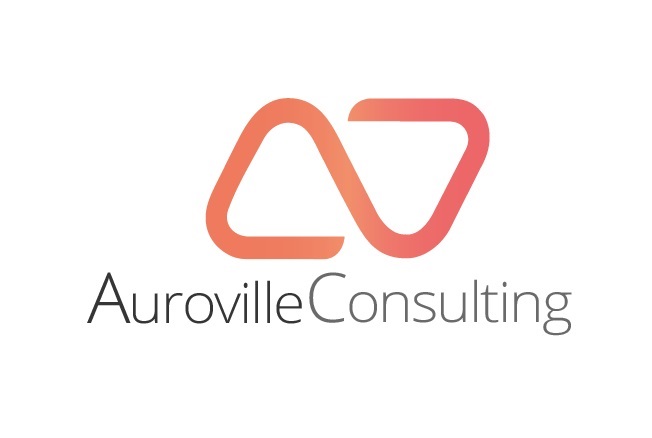 Opportunity Description
Context or the need 
Auroville Consulting provides strategic and integrated planning, project management, design and monitoring services in the domains of sustainable resource management (energy and water) and sustainable management practices. We are looking for committed individuals with professional working experience in the communication and graphic design field.
For more information click on Auroville Consulting.
OR
Visit our websites: http://www.aurovilleconsulting.com/ ;
http://www.aurovilleretreat.org/; http://agpworkshops.com/
The Graphic Designer is responsible for the production of marketing & advertisement, print and online media design.
Goal & expected outcome 
The volunteer/intern is required to work with project leads and team members designing wide range of graphics for the organization including marketing material.
Conditions & Support
Following benefits will be provided to the candidate during first 3 months of probation period:
Lunch, Snacks and Beverages;
Volunteer's contribution to Auroville;
* An Auroville stipend will be provided after the 3 months probation period.
Morning hours 9 a.m -12.30 p.m
Afternoon hours 1.30 p.m - 5 p.m
Prerequisites
Any university degree, completed or ongoing (Arts and design related degree desirable but not mandatory). • Think creatively, generate new ideas, designs and concepts; • A self-starter with excellent time management skills; • Professionals from same or any other field but have relevant skills and interests. • Individuals those are truly passionate about communicating about ecological responsibility and human well-being. • Previous experie nce of working in graphic design is a plus.
Number of volunteers needed: 1