Healing Therapist for local people
Daily Tasks
Giving treatments to the local villagers, teaching about health in the Goverment school, update and classify the documentation.
Skills gained
Volunteers will be exposed and very much in touch with Tamil culture and their lifestyle. They can access the Health and Healing Centre and participate in all its programs. They can also participate in Thamarai evening programs.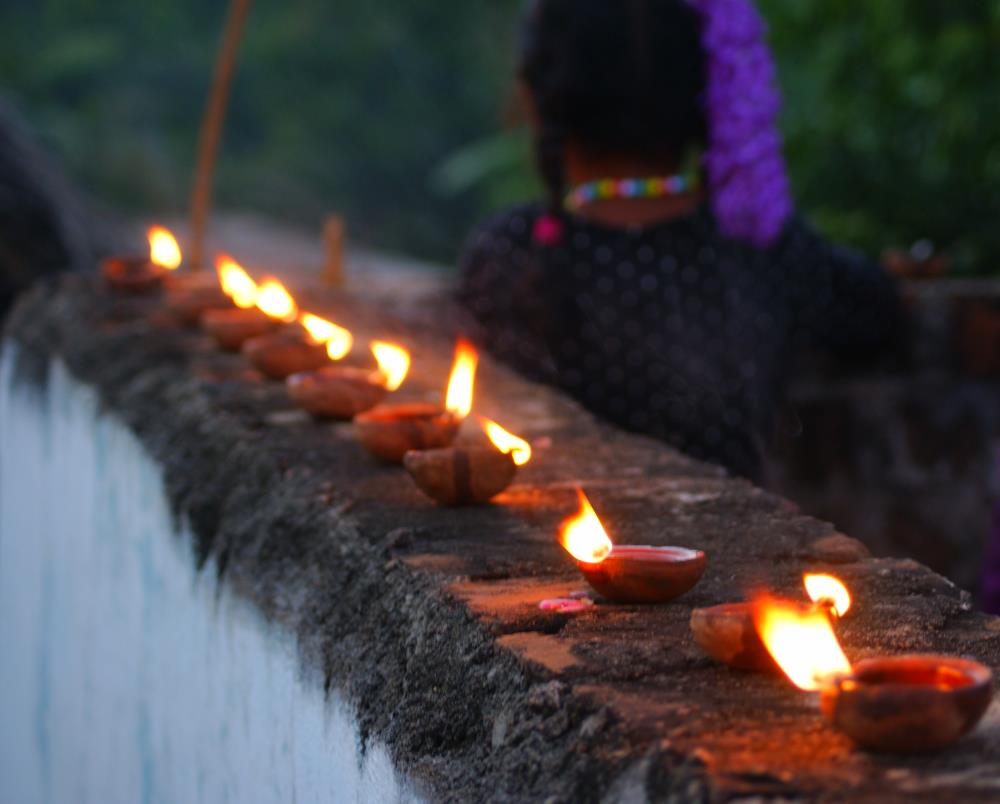 Opportunity Description
Context:
Thamarai is a rich cross cultural center in a local village next to Auroville. It promotes cultural and educational activities and programs. One of its priorities is to bring awareness about well being in the local people living in the rural area around Auroville and help them to take responsibility about their health.
Goal:
Thamarai would like villagers to be able to take care of their own health and develop good habits.
Position and role of the volunteer:
 S/he will be part of Thamarai Health and Healing Center, giving natural treatments  to the villagers. The type of treatment is open to the participant skills and also dependent of the needs of the moment. Therapies such us Ayurveda, Acupunture, Shiatsu, Thai massage,..or any other natural treatment is welcome. No oil massage because of the cultural background. S/he will also help with the educational programs.
Conditions and practical details: 
S/he can benefit from the classes and activities of our Health and Healing Center.
Duration:
Minimum duration is 2 months but it is possible to extend the period if there is the need. ( Non- Indians must be aware of the visa conditions- see our visa pages.)
Morning hours 9.30 -12.30, Monday to Friday.
Afternoon hours 2.00 -4.00 pm, Monday to Friday.
Prerequisites
Certified health and healing practitioners. Adaptability and flexibility.
Number of volunteers needed: 1