Horses Caretaker and Lessons Instructor
Daily Tasks
Cleaning, feeding animals. Upkeep of the horse corral, maintenance of horse corral.
Skills gained
If you love animals and kids, this opportunity is for you! Curious, this opportunity might just be for you? You will gain background in both handling horses and working with children, you will learn from them. Discover yourself through close interaction with both.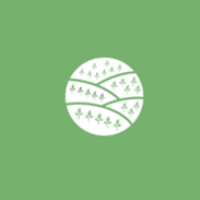 Opportunity Description
Lodging: Yes

Meals: No

Tea: Yes

Compensation details: Transport may become available, but not at the moment. Lodging with fan is provided, can be shared, vacant only in the low guest season. Collective kitchen space, utensils are availed for personal use. Solar power only.

Other mention: Work from Monday through Saturday, Sunday off. Access to WiFi is available at the collective kitchen.
Morning hours 8.30am 12pm
Afternoon hours 4pm 6am
Number of volunteers needed: 1
Contact
Mentor: Mahi
Email:
Phonenumber: +91 413 2622308