Marketing and Communication Coordinator
Daily Tasks
• Planning and executing marketing and communications strategies, promoting the organisation and its programs;  • Supporting and coordinating with project lead and internal teams for planning, organising and execution of various promotional contents & events as marketing and communications initiatives;  • Preparing and proofreading promotional materials, marketing emails, social media posts; • Assisting with coordination of media outreach & coverage with media releases;   • Develop/maintain social media profiles and quality content on Twitter, Facebook, Instagram, LinkedIn.
Skills gained
A great opportunity for marketing graduates/ professionals to work and get insights into renewable energy and sustainable management domain. The volunteer/ intern will work with diverse set of culture, and team of consultants with background in engineering, sociology, design and business management having a wide range of expertise in several areas.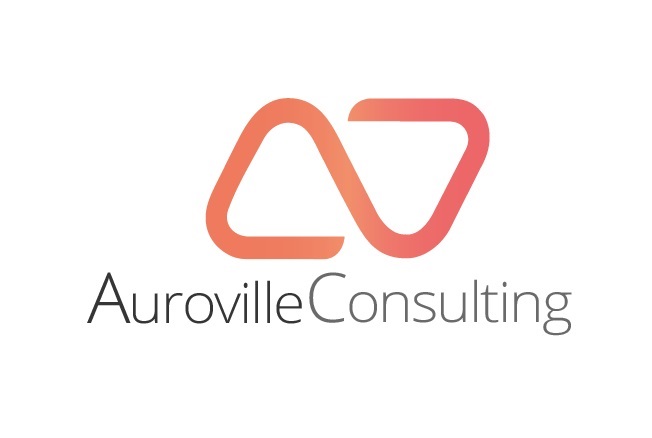 Opportunity Description
Context or the need 
Auroville Consulting provides strategic and integrated planning , project management, design and monitoring services in the domains of sustainable resource management (energy and water) and sustainable management practices. We are looking for committed individuals that have prior experience in marketing and communication and that can complement our existing team.
For more information click on Auroville Consulting.
Visit our websites: http://www.aurovilleconsulting.com/; http://www.aurovilleretreat.org/; 
http://agpworkshops.com/
Position and Role of the Volunteer
The Marketing and Communication Coordinator is responsible for supervising and directing the workflow of marketing, advertising or public relations, facilitating interdepartmental communications and managing external communications. This will be achieved by allocating organisation's resources to maximise collaboration, efficiency and creativity in the building and maintenance of consistent branding identity across marketing and public relations channels.
Goal & expected outcome 
The volunteer/intern is required to work with project leads and team members and promote organisation's programs and projects in renewable energy, health and well- being and sustainable practices.
Conditions & Support
Following benefits will be provided to the candidate during first 3 months of probation period:
Lunch, Snacks and Beverages;
Auroville contribution;
 *An Auroville stipend will be provided after the 3 months probation period.
Morning hours 9:00 a.m- 12:30 p.m
Afternoon hours 1:30 p.m- 5:00 p.m
Prerequisites
• Any university degree, completed or ongoing (Marketing/Advertising/PR related degree desirable but not mandatory); • Professionals from same or any other field but have relevant skills and interests; • Individuals those are truly passionate about communicating about ecological responsibility and human well-being; • Exceptional English speaking, writing and editing skills; • Knowledge of social media channels: Facebook, Instagram, Twitter etc. • A self-starter with excellent time management skills ; • Ability to strategies and create content relevant to a specific audience; • Previous marketing and communication experience and general understanding of sustainability issues are a plus. 
Number of volunteers needed: 1