Mechanic and Aerodynamic Engineer for Wind turbines project
Daily Tasks
Develop a new design of light weight wind turbine.
Skills gained
Problem solving. Innovation in engineering design. Take part of an open-source technology development team. Exposure to Tamil culture. Interaction with rural communities.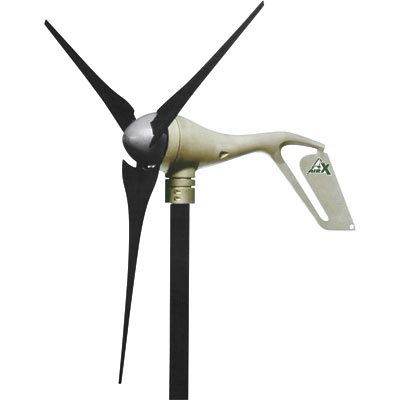 Opportunity Description
The context of the need:
Minvayu is a social project that wants to help rural areas of India to be electrically self-sufficient. 
It is developing and adapting open-source technologies to build affordable small wind turbines and also training local mechanics to build, install and maintain them. This can offer a sustainable small business that can be run by local entrepreneurs and create a local energy solution. 
Goal: 
To develop an open-source small wind turbines design able to be built in rural areas, creating a sustainable model.
Duration:
Minimum duration is 6 months. It is possible to extend the period if there is the need. (Non-Indians must be aware of the visa conditions - see our visa pages)
Morning hours 9 to 12 am, Monday to Friday.
Afternoon hours 1 to 4.30 pm, Monday to Friday.
Prerequisites
Independent and autonomous. Science background. Experience is preferred but not indispensable if strong motivation is there and some skills.
Number of volunteers needed: 1