Physiotherapist on a construction site
Daily Tasks
Provide first aid in case of injury of one of the members of the team. The volunteer may also provide alternative therapies according to his abilities.
Skills gained
Ecological living based on an holistic vision including : growing food, sanitation, water harvesting, community spirit, collective responsabilty; Sustainabilty; Building; Reduced resources consumption / Shared resources system ; Contact with local culture and population as team members.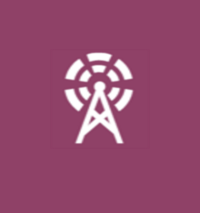 Opportunity Description
Basic accommodation is available on site for 26 people. Breakfast, Lunch Tea and Dinner are provided.
Depending on the financial situation of volunteers, we encourage to contribute for food cost 120 rupees/day and lodging cost 75 rupees/day 
As the project is of a significant size, the team members are expected to contribute to an healthy atmosphere in the workplace and do not smoke, drink alcohol or use drugs.
Morning hours 7.30am 12pm
Afternoon hours 2pm 4.30pm
Prerequisites
Have a medical/paramedical experience. Any other alternative therapy is welcome.
Number of volunteers needed: 1