Daily Tasks
• Responsible for delivering project in stipulated time, quality and quantity; • Efficiently managing interactions with project team members and sub-consultants; • Engaging with relevant authorities and stakeholders in environmental and planning projects;  • Coordinate with vendors and subcontractors to assure competitive cost, best schedule and delivery for all project-related equipment, supply installations, and construction services; • Provide project reports, documentation, technical assistance, support, and collaboration; • Foster positive and effective business relationships at all levels and project phases.
Skills gained
A great opportunity to learn and work with diverse set of culture, and team of consultants with background in engineering, sociology, design and business management having a wide range of expertise in several areas.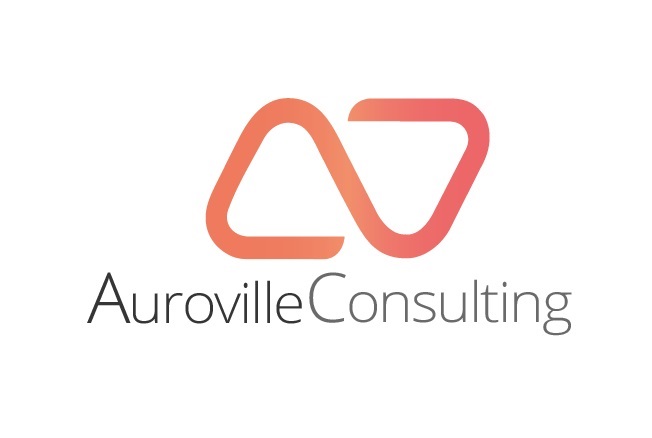 Opportunity Description
Context or the need 
Auroville Consulting provides strategic and integrated planning , project management, design and monitoring services in the domains of sustainable resource management (energy and water) and sustainable management practices. We are looking for committed individuals that have prior experience in project management.
For more information click on Auroville Consulting.
OR
Visit our websites: http://www.aurovilleconsulting.com/; http://www.aurovilleretreat.org/; 
http://agpworkshops.com/
Position and Role of the Volunteer
The Project Manager will be responsible for leading, managing and coordinating range of projects related to renewable energy and sustainability related initiatives. The role involves taking direct ownership of projects from start to the delivery of the project. 
Goal & expected outcome 
The volunteer/intern is required to work with project leads and team members from start to delivery of projects related to renewable energy and sustainability.
Conditions & Support
Following benefits will be provided to the candidate during first 3 months of probation period:
Lunch, Snacks and Beverages;
Auroville contribution;
 *An Auroville stipend will be provided after the 3 months probation period.
Morning hours 9:00 a.m- 12:30 p.m
Afternoon hours 1:30 p.m- 5:00 p.m
Prerequisites
• Excellent english oral and written skills. • Analytical thinking; planning, organising and problem solving abilities. • Ability to communicate effectively in order to communicate complex and technical. information to technical and general audiences. • pursuing/hold a degree in relevant discipline (e.g. renewable energy, sustainable energy, electrical or mechanical engineering, finance and economics, applied science, environmental management and engineering)
Number of volunteers needed: 1