Daily Tasks
Teaching your language in class, preparing classes, interacting with students, answering student questions, following students progress individually. Recreating materials for your language as appropriate.
Skills gained
Interacting with different cultures. Teaching in a multi-cultural environment. Certificates provided for all volunteer teachers.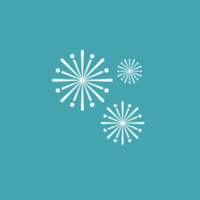 Opportunity Description
Lodging: No

Meals: No

Tea: Yes

Transport: Moped

Other mention: Any language can be taught here. Could be full time if volunteer is willing to do other things such as researching materials for the language tech.
Morning hours 9am 12pm
Afternoon hours Unspecified 6pm
Prerequisites
Language Teaching Experience, Good communicator, Love to teach, Patience.
Number of volunteers needed: 4