Volunteer for self sustainable community
Daily Tasks
According to daily duties, seasonality and particular projects, the volounteer will have to contribute with all tasks related to community living (cleaning, cooking, gardening, eco-building, community sharing, expressing talents, etc.).
Skills gained
Skills related to conscious sustainable life, including natural farming, eco-building, cooking with love, team working, conscious working, expressing inner talents.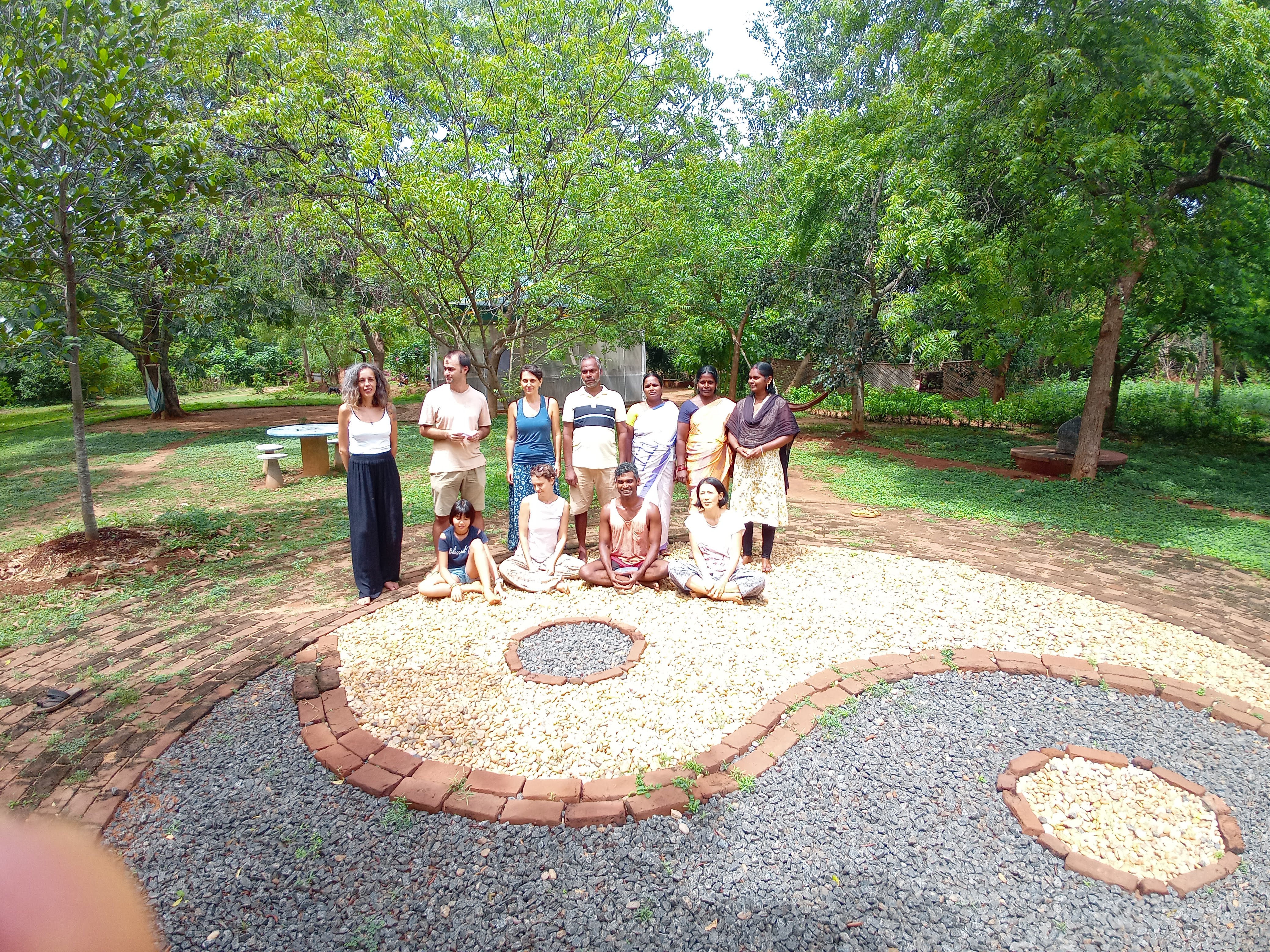 Opportunity Description
We are developing a self-sustainable community and looking for persons who believe and work towards the same.
Goals& Expected outcomes
The volunteer would be required
- To integrate with the rest of the community members by living and working together harmoniously;
- to take time for inner discovery, learning to know and express valuable talents;
- to learn and inspire others with skills connected to conscious and sustainable living;
- To be respectful, neat, clean and proactive.
Conditions
60 % discount on lodging and other flexible benefits along the way.
Morning hours 9am-12.30pm
Afternoon hours
Prerequisites
Friendly demeanour. Good will towards collective and team .