Website designer in a recycling start-up
Daily Tasks
Design and create a website, create a facebook page, make photos of the production.
Skills gained
The volunteer can participate in our educational programs, our workshops and share with us his or her ideas. Volunteers will also have the opportunity to explore Auroville and its ideals.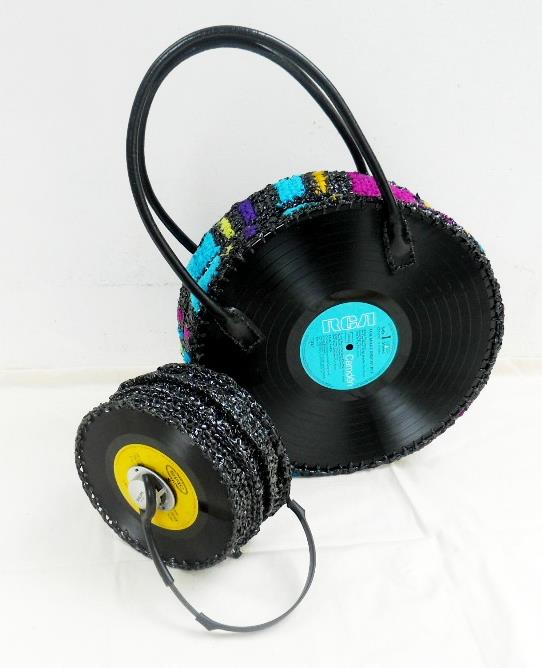 Opportunity Description
Context of the need:
Up cycling, studio is creating original objects with recycling materials such us chairs with tetra packs,  decorations with plastics and bags and hats made of crochet with an old cassette tape. The two team members, Marc and Ok,  have the vision to spread out their work to reach as many people as possible, so everybody can have access to the techniques they are using to do the same or to get inspiration for their own creations. A website will help them to share their work with others and make it available to more people.
Goal:
To create a website for the upcycling studio.
Conditions:
 A possibility of cheap accommodation.
Duration:
 Ideally, the volunteer will stay a minimum of 6 months but we can also consider shorter stays. As we would like to establish more links with India, young Indian graphic designers are welcome.
Morning hours 9 to 12.30
Afternoon hours
Number of volunteers needed: 1