Daily Tasks
Meeting team member, following the flow the project and contribute in writing
Skills gained
An experience of working within the field of fashion and textile creation in an Indian setting. knowing local culture, work ethics, social project, make impact.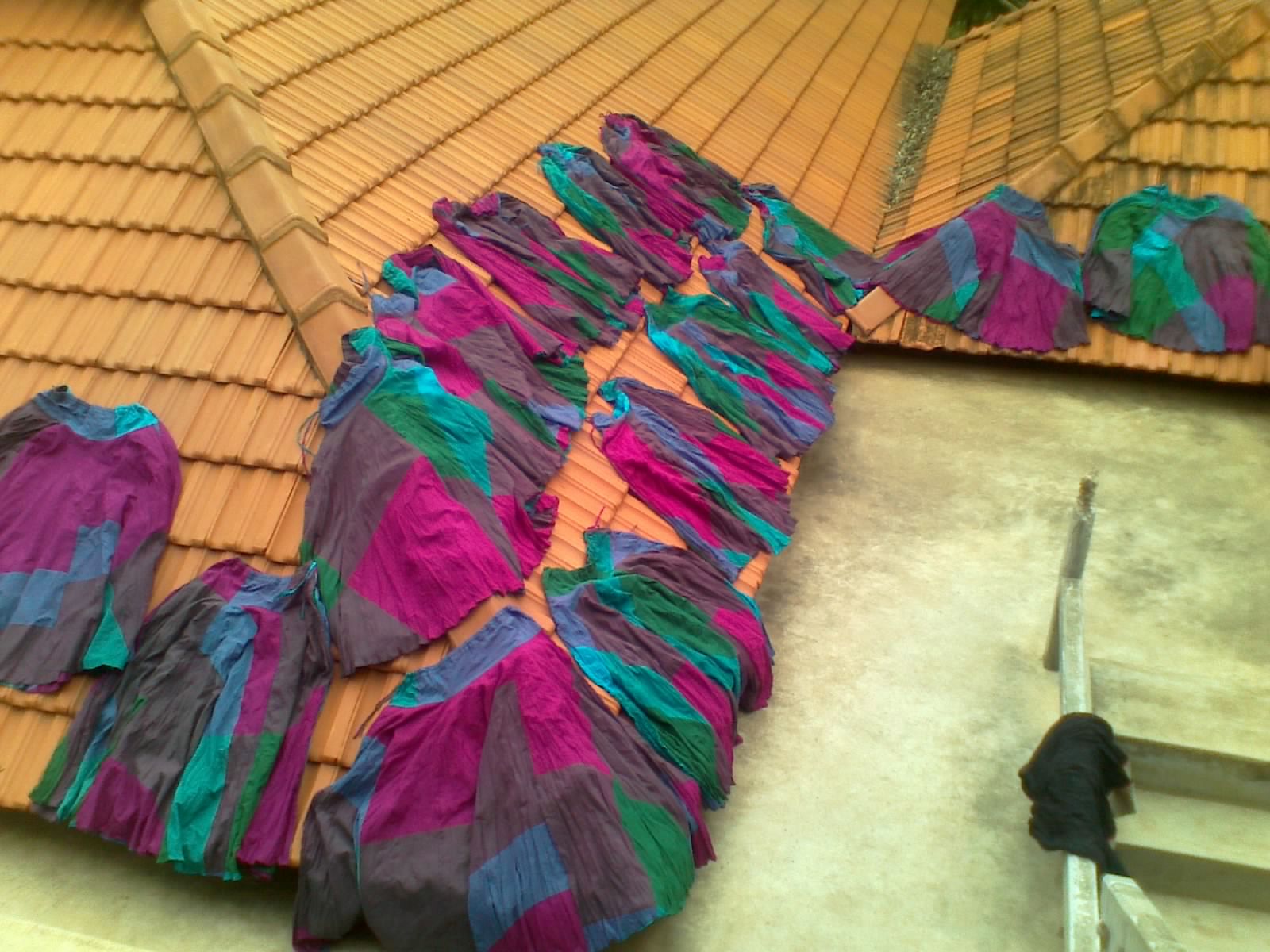 Opportunity Description
Context:
We have many stories which are connected to Our ongoing social projects and deep commitment for textile and craft community. we keep documenting this, we believe in sharing we grow. If you like to write, Please welcome to join us.

Goal & expected outcome from the volunteer
Upasana team meditate together once a week.
Duration:
Minimum duration is 2 months that can be further extended if there is the need. (Non-Indians must be aware of the visa conditions- see our visa pages.)
Morning hours 9am 12pm
Afternoon hours
Prerequisites
Excellent written English, clear and concise. Proficiency in computer writing. Project based, with good organization skills. Social bend and humour.
Number of volunteers needed: 2