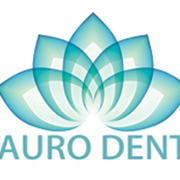 History and today's organisation.
Started on 1st of December 2018 . Aurodent deals with Dentistry and also engages in special activities/ events with children.
Vision and Missions
healthy preventive toothcare for people and to create awareness and provide medical guidance for healthy teeth from childhood.
Leaders & Team
A team of 10 guided by Valentina Kalinichenko – dentist .
Opportunities at Aurodent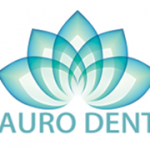 Daily tasks:
Preparing patients for dental work. Helping with infection control by sterilizing and disinfecting instruments, setting up instrument trays, preparing materials, and assisting with dental procedures.