Universities
Since long, Auroville has offered its experiments and realizations, its lands and forests as a ground for learning and sharing educational resources.
On their side, students often say "we have been given responsibilities like nowhere else it would have been possible".
Apart form individual initiatives from students there is a number of study program groups sent by Indian and Western universities, organized with an on-site team of based on individual cooperation.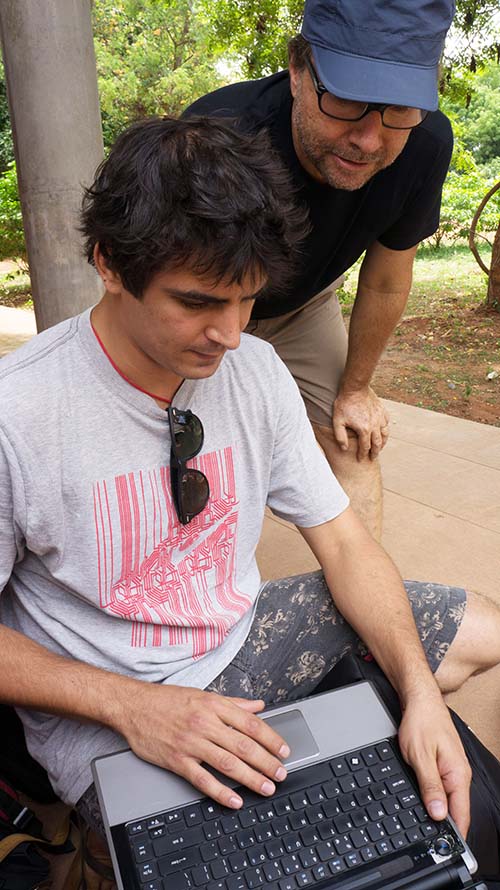 National Student Programme
 Indian Council of Architects
Madurai Kamaraj University
International Student Programmes
American University of Paris, USA-France
California Institute of Integral Studies, USA
Institute of Noetic Sciences, IONS
Living Routes, University of Massachusetts, USA
SIT Graduate Institute, Washington, USA
University de Montpellier, France
University of IOWA, USA
University of Washington, USA
University-College of Brussels (HUB), Belgium
Vestoppland Folk Highschool, Norway
Antioch New England graduate school (AUNE), USA