Opening the future
Auroville is full of contradictions. Expect to review all your preconceived ideas.
An urban project for 50,000 inhabitants, but so far a forest scattered with buildings housing 3,200 residents; high ideals hardly visible in current collective behaviors; an ambitious project with a stumbling central coordination; constant contradictions between eastern and western approaches!
But this is also a chance to deconstruct one's own cultural patterns. To come back to the essentials. To explore a simpler way of life.
Better welcome the unexpected, keep autonomous, open-minded and proactive.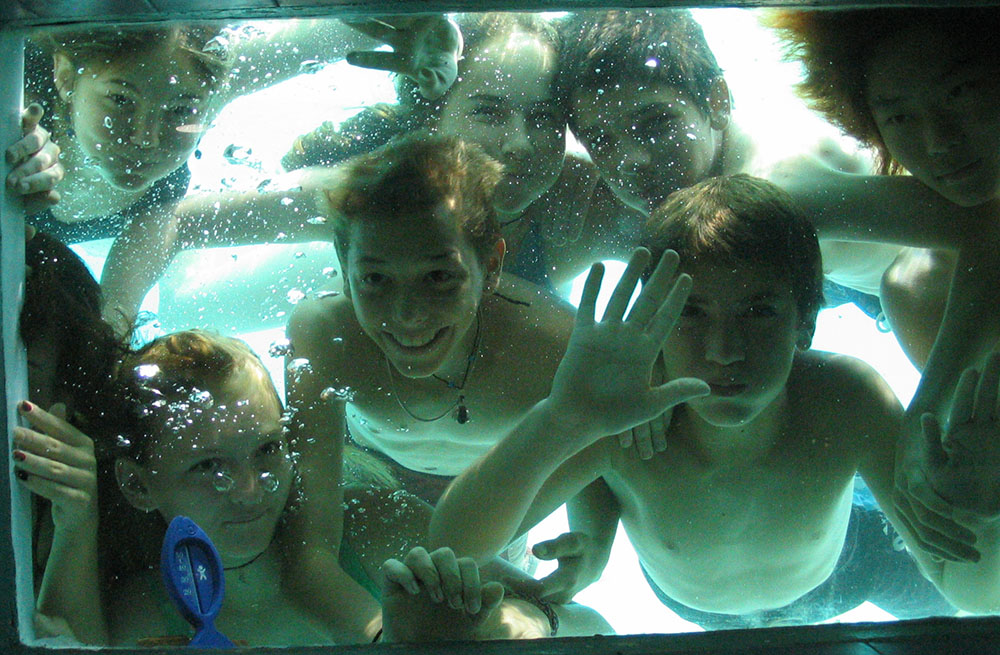 A developing economy
So far Auroville has always struggled to progress; it has emerged from a deserted area. Its realization mostly depends upon individual faith and generosity. Indeed this difficulty triggers our progress. Residents search how to invent a new model based on service and gift economy, to get free from the power of money inside Auroville.
Compared with western societies, the standard of living can be very basic. Due to the present state of the economy, every person residing in Auroville have to contribute to the overall community expenses (infrastructure and facilities). An administration fee is also required from all persons residing in Auroville for some time, whether guests, volunteers or interns, as Auroville residents do. Be aware of your budget plans.
Some hosting units can afford to give in kind support, like food, transport and lodging expenses; others don't.
Accommodation may be also a concern, and is at the expense of each individual.  A number of farms can offer simple accommodations with modest prices, but in most cases the hosting units cannot offer exchanges like « woofing » such as in other places.