Savi
After almost 10 years of activity in introducing external requesters of stays into Auroville life, we have named our activity "Savi", a Tamil word meaning "key"; this is an image that expresses our vocation of being a doorway between inner and outer needs in the domain of "unending education"_ as the Auroville Charter expresses it. Thus, we have a double mission of serving both the community needs and the outer world's requests of educational stays.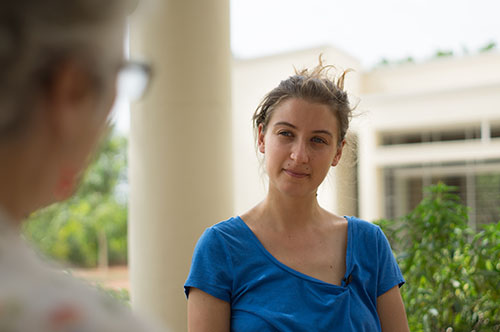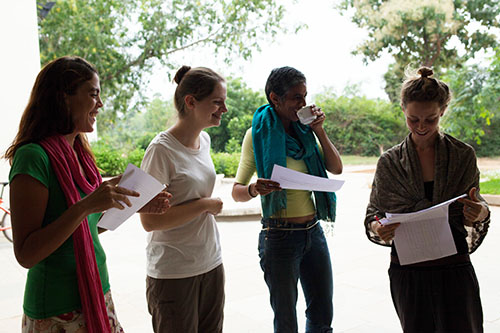 Facilitate a fruitful experience in Auroville
to students, interns, researchers and volunteers
Giving information and answers to enquiries, through emails, reception desk, orientation program,
Putting people in touch with Hosting Units, with duly assistance in the administrative, financial, housing, logistics aspects,
Accompaniment through personal follow-up, interviews, events until departure.
Assist Auroville community in their Human Resources search
for Hosting units' heads and mentors,
Collecting data on current needs and offers,
Enhancing the educational role of mentors,
Networking with International Institutions/Universities for student exchange programs