Awareness of holistic health and the benefits of a vegan diet
History and Today's organization 
Sanctuary for Health and Reconnection to Animals and Nature (SHARAN) is a non-profit organisation, holding workshops and talks in Auroville -and across India- on health matters, specifically diabetes reversal through a vegan diet. 
Vision & Missions 
Sharan aims to spread awareness about holistic health and an ecologically sustainable compassionate lifestyle. We believe that all life on the planet is interconnected. By reconnecting we can heal ourselves and our health.
Team
Workshops in Auroville are held by Nandita. 
Location:Aurelec, Kuilapalayam, Auroville – 605101, Tamil Nadu India
Opportunities at Sharan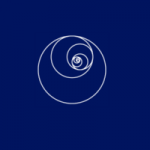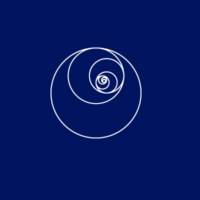 Daily tasks:
Writing database, organizing recipes, working on photographic and video material, graphics, working on website content.
Workshops & Training
No Workshops & Training Found