3 Opportunities for type : Database management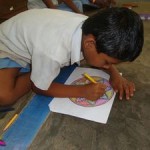 Daily tasks:
The task is to organize the books of our library according to their level (about 5000 books for students up to 12 years old, 500 books for students up to 7 years old ). It is also needed to record the books on a computerized database to provide a searching platform.) The volunteer could also train our students in using the library.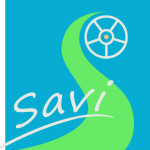 Daily tasks:
Manage content on the website. Collect information and update website content. Also, compile information in Excel database as reports for internal analysis.