13 Opportunities for type : Administration & office work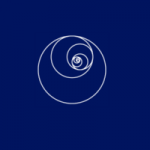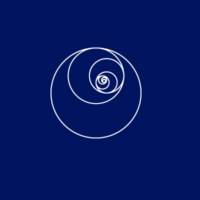 Daily tasks:
Writing database, organizing recipes, working on photographic and video material, graphics, working on website content.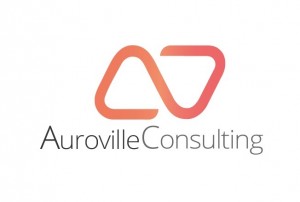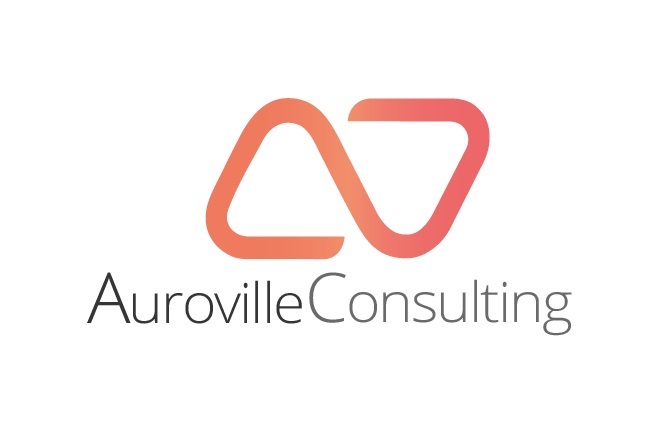 Daily tasks:
• Responsible for delivering project in stipulated time, quality and quantity; • Efficiently managing interactions with project team members and sub-consultants; • Engaging with relevant authorities and stakeholders in environmental and planning projects;  • Coordinate with vendors and subcontractors to assure competitive cost, best schedule and delivery for all project-related equipment, supply installations, and construction services; • Provide project reports, documentation, technical assistance, support, and collaboration; • Foster positive and effective business relationships at all levels and project phases.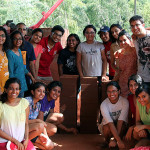 Daily tasks:
Going regularly to the sites and getting information and pictures about the construction or production process to update the website. Create a brochure about CSEB production and usage on construction. Assist with the organisation of workshops about our constructing techniques once or twice per month.