Telephone Line Maintenance
Daily Tasks
Mapping of underground cables using Cable Locater device and GPS.Rewiring of telephone DPs. Resolve modem/router issues on site.Educate subscribers.
Skills gained
Community service, maintenance of tele infrastructure, customer relationship, visits to various Auroville communities.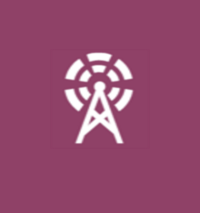 Opportunity Description
Lodging: No

Meals: No

Tea: Yes

Transport: Moped

Other condition: None

Compensation details: Shared transport during working hours only

Other mention: This is outdoor work,involves dealing with subscribers.
Morning hours 9am 1pm
Afternoon hours 2 to 4pm
Prerequisites
Basic electricity/electronics knowledge. Modem/router configuration, Windows/Mac/Linux networking; Computer Networking; Customer service.
Number of volunteers needed: 1