Daily Tasks
Compiling the data, sharing insights made along the way, being a part of the research team.
Skills gained
Being a part of a team and getting an insight into research on Integral Education in practice.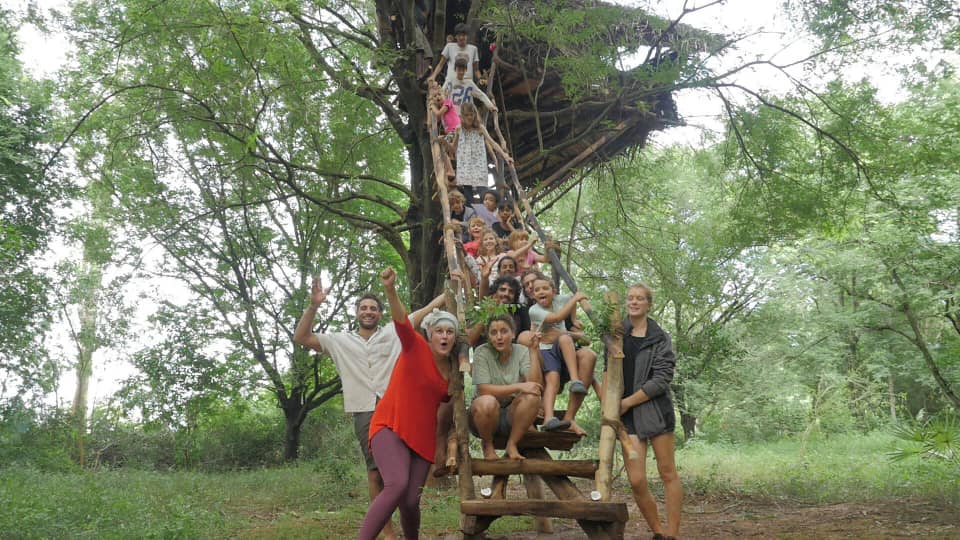 Opportunity Description
Context and Need
The Learning Community (https://www.facebook.com/The-Learning-Community-288022377952675/) is one of Auroville's schools. As a part of our work we are doing research on Integral Education. We are looking for a volunteer to help with the compilation of the research data during the research period .
Conditions
lunch can be provided
Morning hours 8am to 12pm
Afternoon hours
Prerequisites
Excel, google forms, data handling, documentation skills