Daily Tasks
The volunteers will participate in building capsules (similar to pyramid shaped hut, with palm leaf roofing, raised on pillars). Besides, they will be involved in cleaning the forest, preparing the plantation of saplings, water harvesting and gardening.
Skills gained
The volunteers will gain knowledge of carpentry, as the work is accompanied by an experienced carpenter. They will learn about planting and growing techniques, as well as water and soil conservation methods.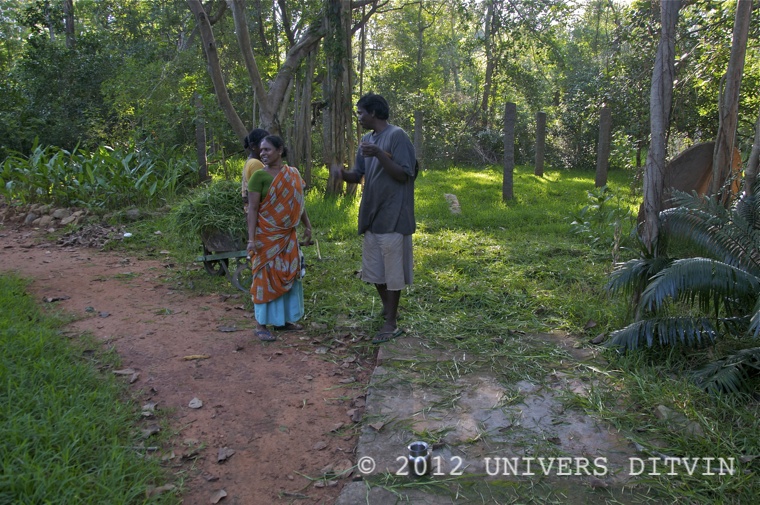 Opportunity Description
Context of the need:
Revelation is one of the big forest units. It has been doing a lot of work rehabilitating the TDEF (tropical dry evergreen forest). This is a protected area for wild life, a nursery for growing plants and fruit trees.
Conditions and practical details:
Tea will be provided.
Duration:
Minimum duration is 2 months that can be further extended if there is the need. (Non-Indians must be aware of the visa conditions- see our visa pages).
Morning hours 9 to 12, Monday to Friday.
Afternoon hours 13 to 16.30, Monday to Friday.
Prerequisites
Love for nature and forest activities|Solid health, physical strength|Able to take initiatives and work autonomously|Experience in carpentry|Computer documentation skills.
Number of volunteers needed: 5