Documentation Work in rural areas
Daily Tasks
Assist the leaders of projects on the field, in local villages; Take meeting notes and compile reports in English, on a computer.
Skills gained
Be immersed in Aurovillian dynamics in interacting with units and villages; Explore how the resources of Auroville may be used to benefit the surrounding villages; Work with a social responsibility.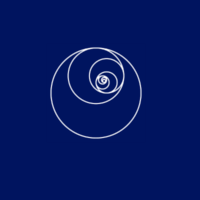 Opportunity Description
A compensation will be provided for meals.

Volunteers may have to go beyond regular office hours given the need to travel inside Auroville.
Morning hours 9am 12pm
Afternoon hours 3pm 5pm
Prerequisites
Good writing, spelling and presentation skills|Familiarity with web page management would be a plus|The ability to stay alert during long meetings|Willingness to travel around the bioregion on a frequent basis|Preferably licensed 2-wheeler driver|Knowledge of the geography of Auroville|Knowledge of the bioregion and community-based work would be a plus
Number of volunteers needed: 2
Contact
Mentor: Min
Email:
Phonenumber: +91 94 86 75 06 71