Daily Tasks
To take part in the graphic design for bamboo Centre projects. Volunteer will get an opportunity to participate in training workshops. Finally, different challenges/tasks will be identified for the volunteer and he/she can devise his daily tasks accordingly.
Skills gained
Through their work, Volunteers will gain theoretical as well as practical knowledge of bamboo. Thereby showcasing a unique project in their graphic design portfolio.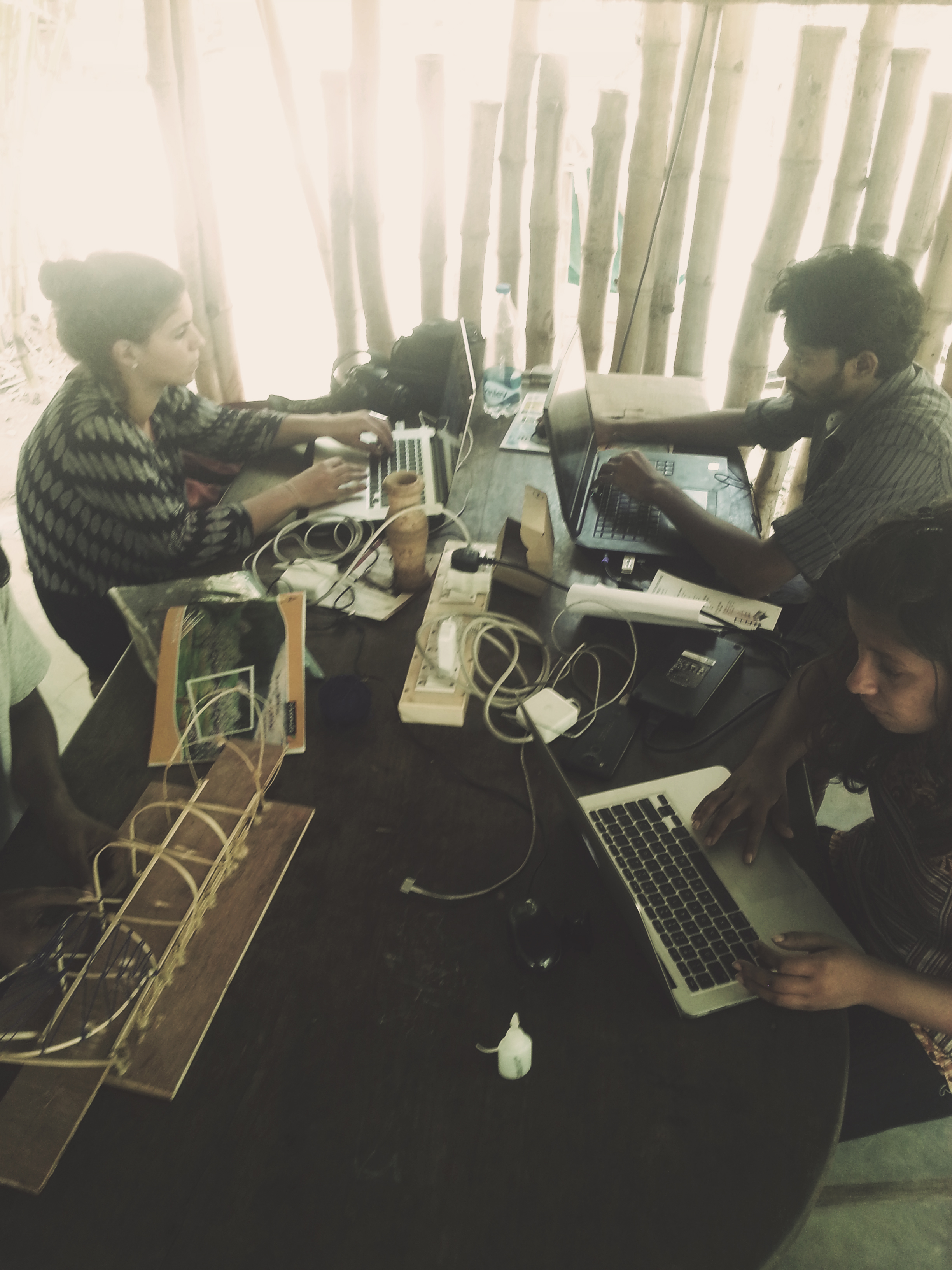 Opportunity Description
Context of the need
Auroville Bamboo Centre offers graphic designers/ students a good opportunity to participate and be part of our Bamboo volunteer community.  Eco-friendly and economical house modules addresses an important architectural criteria. This is a platform and opportunity to develop numerous structures from eco-friendly bamboo.
Please click on the link Bamboo Centre to learn more.

Goal and expected outcomes
A time-bound project with the expected outcome will be identified together with the volunteer. This could be an individual project or a team project with other volunteers. 
Position and role of  the Volunteer
To be part of one of the teams identified for a particular project or work on an individual project, in keeping with the vision of Bamboo Centre.
 Conditions and practical details
For long-term volunteers, Bamboo Centre offers accommodation with breakfast at a cost of Rs. 5000 per month. Additionally, a volunteer will be allowed to participate,  in any one Bamboo center workshop (free of cost), upon a minimum commitment of two months.
Morning hours 8.30am-12.30pm
Afternoon hours 1.30-5pm
Prerequisites
Graphic designer student, Graphic designer professional, GraphicDesign background, a good knowledge of digital software's.
Number of volunteers needed: 3