Daily Tasks
All aspects of food growing : cleaning, composting, mulching, planting, weeding, harvesting. Once the volunteer has gained some experience in these activities, she/he might move on to more elaborate work like seed saving or nursery.
Skills gained
They will learn about the soil, water, animals, pests and diseases and plants. The elements of food growing and how they can engage with them in a sustainable way. They can learn about: seed saving, nursery, charcoal making, liquid organic fertiliser, pesto sauce making.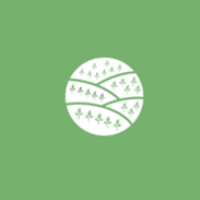 Opportunity Description
Conditions 
The minimum stay is two weeks and you can stay as long as you like.
The contribution to Buddha Garden is in work and in money
The work contribution made by everyone who stays in Buddha Garden is 6.15-9.00am every day Monday to Friday.  
The financial contribution for the first four weeks is Rs250/person/day and includes; your accommodation, contribution to Auroville, breakfast Monday to Friday and wifi internet connection.  This reduces  Rs150/person/day for the rest of the time after that.
Volunteers have access to a common kitchen and cycles are available to rent for Rs30/day.
Morning hours 6.15am 9am
Afternoon hours 4pm 5.30pm if needed
Prerequisites
Interest in agriculture & organic farming. A sense of rustic and simple life. Good physical condition. Autonomous at work.
Number of volunteers needed: 2