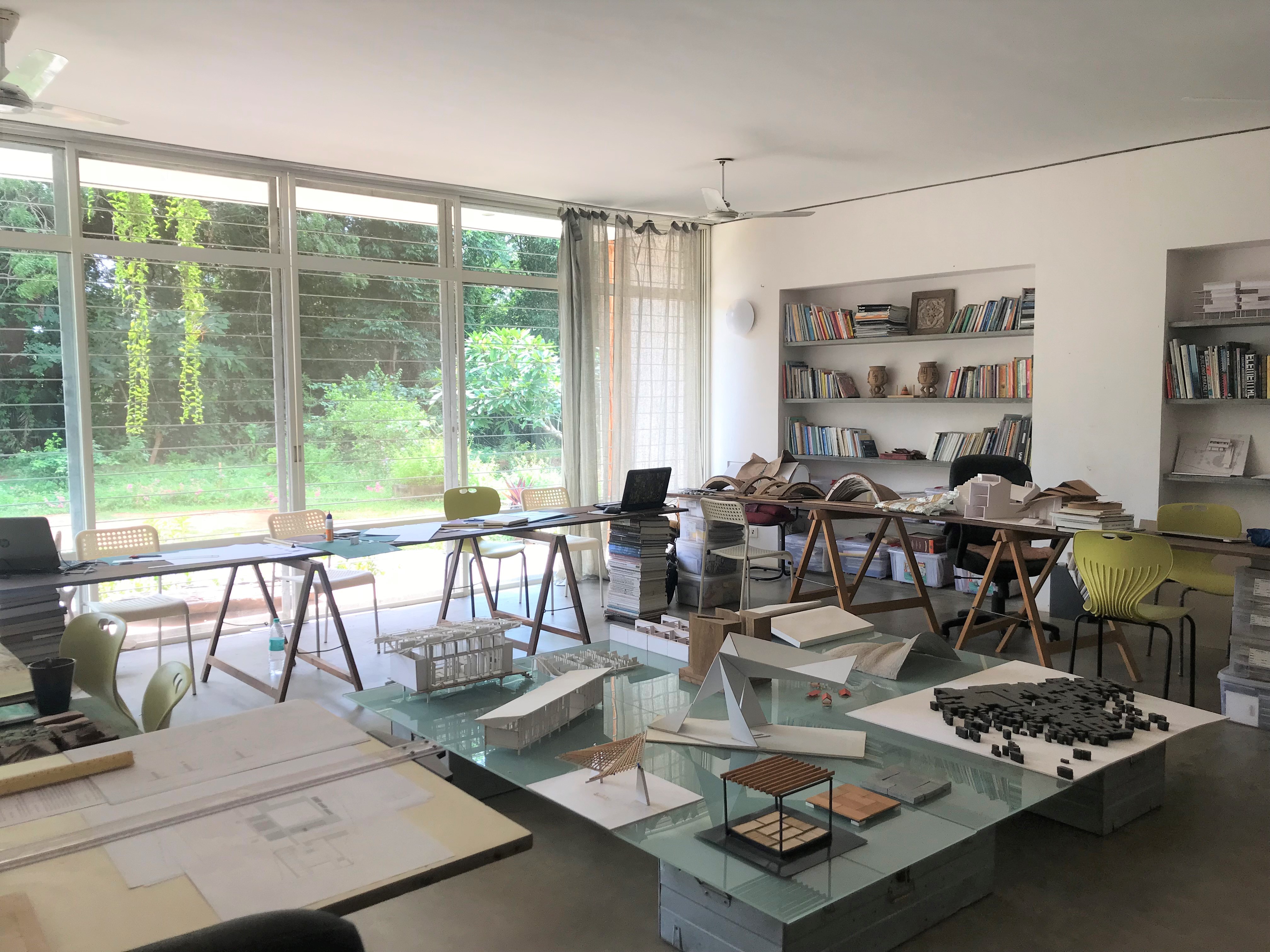 History and today's organisation.
Unitary is an architectural design studio of three conversing spheres of interests and activities: design, research, and education; each communicating its explorations to the other.
Vision and Missions
At the core of Unitary's pursuit is investigating intersecting spaces and symbiotic relations between architectural—materiality, phenomenology, and bioclimatic—design, in search of an integral design process for holistic architecture.
Leaders & Team
Omar Rabie is the founder of Unitary, and a lecturer at the Auroville Earth Institute. He is a holder of a Master of Science in Architectural Studies (SMArchS) Degree from the Massachusetts Institute of Technology (MIT), and a Master of Science (MSc) in Sustainable Environmental Design from the Architectural Association in London (AA). Through his career, he has accumulated varied experiences in challenging environments, including working as a designer, and a team leader, in Takenaka corporation (Osaka), and Kengo Kuma and Associates (Tokyo). Omar is an International Union of Architects (UIA) awarded designer, and selected jury member for few international competitions including the Velux Award "Day light for Tomorrow." Between practice and academia, he has been experimentally investigating design innovations connecting the areas of materiality, construction technology, and environmental sustainability. Omar has given lectures, participated in teaching and research in different academic institutions, including MIT, AA, Tokyo University, and the Auroville Earth Institute. Through his design practice, research, lectures and studio teaching, Omar aspires to blur the line between today's tech-savvy Gentleman Designer and yesterday's environment- and material-sensible Master Builder.
Opportunities at Unitary Design Studio