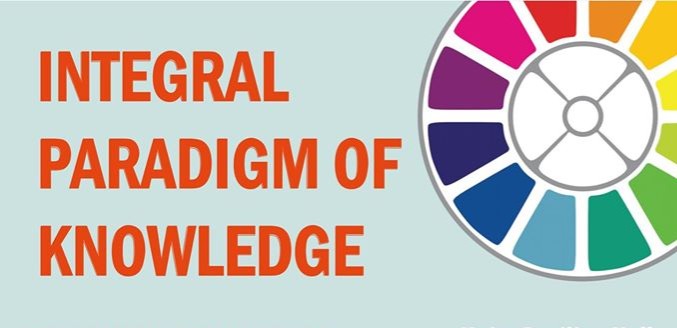 History and today's organisation.
Started in 2018 and the activites include
research into integral paradigm of knowledge (IPK)
study of consciousness in general and the development of the faculties
study and teaching of Sanskrit and the Veda's to support our research and development
research and teaching at TLC
free co-working space at EUhouse
soirées on exploring the European Spirit
soirées on IPK, its principles, practice, influences, studies, results
workshops, circles and practice events on IPK
yearly 2 day seminar on IPK
management course design based on IPK
we support other activities in Auroville with our energy and capacities (TLC, EUhouse, Acres for Auroville,… )
https://www.facebook.com/ipk.edu.net
Vision and Missions
We develop the above activities and research based on the principles of IPK*.
We believe freedom to discover & develop creates & facilitates with great diversity & creativity.
We aim to learn from everything we do and develop ourselves and others while doing, organising, facilitating, experiencing, experimenting, failing & succeeding and trying again.
Study of Sanskrit and the Veda's is fundamental in the re(dis)covery and exercise of our faculties.
the principles of IPK:
principle one: a structure should emerge by itself and be like a walking stick supporting when needed, not an imposed harness limiting movement and development
principle two: nothing can be taught – near to far – no judging, labelling or comparing
principle three: all hinges on the re(dis)covery of the faculties as taught in the Veda's
Leaders & Team
Joel and Siv each have 20 years of diverse business management experience.
Vladimir is our guide.  
Opportunities at IPK activities