13 Opportunities for type : Administration & office work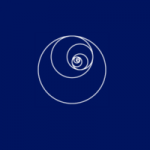 Daily tasks:
Writing database, organizing recipes, working on photographic and video material, graphics, working on website content.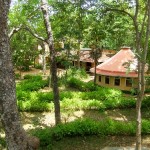 Daily tasks:
The volunteer will assist in managing bookings for the guesthouse through email or phone and will assist guests in person. He/she will register participants at the start of workshops and classes. He/she may help to develop teaching programs.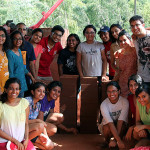 Daily tasks:
Going regularly to the sites and getting information and pictures about the construction or production process to update the website. Create a brochure about CSEB production and usage on construction. Assist with the organisation of workshops about our constructing techniques once or twice per month.